An article detailing the buy out of Palm Inc. by HP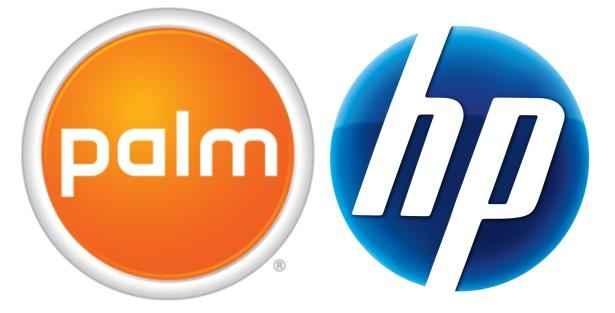 Palm Inc. has been up for grabs for a while now, with many parties showing interest, including Lenovo, HTC, Nokia, Dell, Microsoft, and Motorola, and each would have benefited uniquely from Palm's smartphone experience, hardware expertise, and proprietary Web OS. The buyers variously came and went, and then Palm's CEO said that the company wouldn't be sold at all.
Out of nowhere, HP has announced its acquisition of the company, with a winning bid of $1.2 billion dollars. That works out to roughly $5.70 per Palm share, which is a 30% higher than the current market price. A great deal for Palm, who would certainly be relieved not to suffer anymore losses. The deal will be finalized by July 31st, which is the end of HP's third fiscal quarter of the year.
How HP will most benefit from the deal will surely be on the business productivity and software fronts, for which Palm is renowned. The Web OS is certainly a great catch, even all by itself. And while HP's hardware has always been of good quality, Palm's long and specific hardware experience in the mobile space will certainly benefit the company, helping it plant a firm foot in what for it is unsure territory.