The update comes with a December security patch. The beta update comes with optimizations for app startup speed.
OnePlus has just released the Open Beta version of OxygenOS 5 for the OnePlus 8 and OnePlus 8 Pro. Both devices come with a Snapdragon 865 SoC and were launched earlier this year. The update was announced on the official OnePlus forum with the details of the update for the beta version.
The Oxygen OS Beta version 5 is based on Android 11, which is the latest version of Android offered by Google currently. The update will be delivered as an OTA update to OnePlus users signed up for the OxygenOS Open Beta program for the eligible devices. The users on the stable path can join the OxygenOS Open Beta program with all the instructions as well as download the required packages from the OnePlus forum.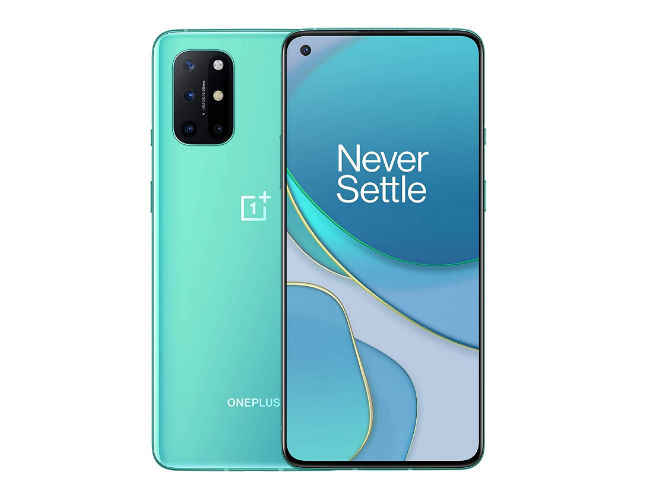 The software update includes fixes for the speaker, Bluetooth connectivity, Volume adjustments, and messages. The update also includes optimizations for application startup speed, along with the latest December security patch. It also includes new animation effects for the front camera. The update also adds a rewind recording feature to record the past 30 seconds of a game using the game space tool.
The beta version of any new software is bound to come with experimental and unique features that may not be as refined and polished as the final public release. The OxygenOS Beta 5 for the OnePlus 8 and 8Pro has a few new features and should be installed by advanced users or users who are willing to test out the experimental features before they are released to the public.
The stable version of the OxygenOS for OnePlus 8 and 8 Pro also runs on Android 11 and had its latest patch released later in November. The phones are currently available on Amazon for Rs 39,999 for the OnePlus 8 and Rs 54,999 for the OnePlus 8 Pro.