At Mobile World Congress 2023 in Barcelona, OnePlus revealed its new concept phone. Aptly called the OnePlus 11 Concept, the phone comes equipped with a new kind of liquid cooling tech called Active CryoFlux. The company detailed how this works. Besides it, we also got to learn more capabilities of the vanilla OnePlus 11 like its compatibility with the Snapdragon SpacesTM XR platform and ray tracing in games.
OnePlus at MWC 2023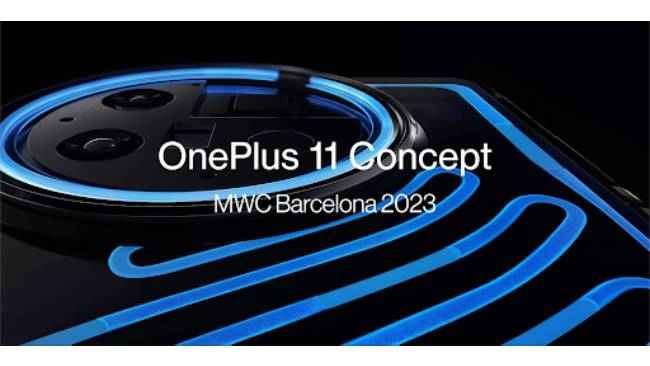 1. OnePlus 11 Concept armed with Active CryoFlux
OnePlus calls the Active CryoFlux to be a miniaturized form of the cooling tech within gaming PCs. In effect, it can tamp down the temperature by up to 2.1℃ during gameplay, thus increasing the frame rates by up to 3 to 4 fps.
And if you are charging the device, the cooling mechanism brings down temps by 1.6℃, thus reducing the charging time as well by 30 to 45 seconds.
As for the design, here's how OnePlus describes it:
"The state-of-the-art Active CryoFlux functions with the industrial-grade ceramic piezoelectric micropumps at the center, connected to pipelines sandwiched between an upper and lower diaphragm. The micropump takes up an area less than 0.2cm2, enabling the liquid to circulation around the pipelines without significantly increasing a phone's weight and thickness."
Now, it's not just about internal engineering, the company has put some attention to designing the phone to give it a unique look. This includes the glass unibody that is curved by the edges and very thin bezels on the front. The back side imitates pipelines carrying micro-liquid, along with a "magnetron-spluttering coating where metal and alloy are deposited in tiny amounts onto the case using an electric field".
Even the circular camera island on the back has got this blue micro-liquid design. The lenses feature an intricate pattern design dubbed Guilloché etching.

2. Snapdragon SpacesTM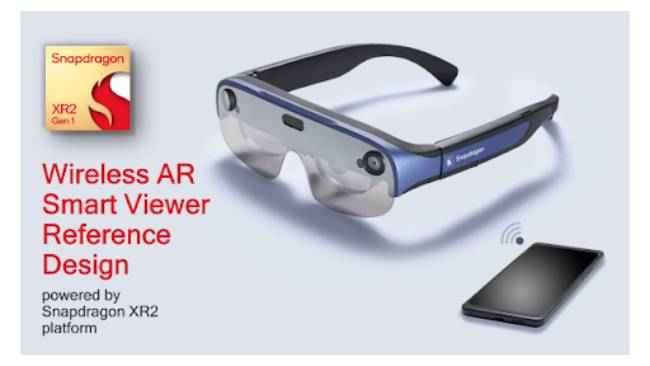 OnePlus welcomes developers to use the OnePlus 11 to drive Snapdragon XR2 AR Wireless Smart Viewer using the SpacesTM developer platform. Only time can tell what augmented reality content we will get to see thanks to this.
3. Ray tracing showcase with Perfect World Games
OnePlus 11 also leverages the ray tracing capabilities of the Snapdragon 8 Gen 2 chip inside. This is put to test using the Tower of Fantasy game from Perfect World Games.
At the MWC venue in Barcelona, the company has organized experience zones for these and its latest releases like OnePlus 11, OnePlus Buds Pro 2, OnePlus Pad, and OnePlus 45W Liquid Cooler.
For more technology news, product reviews, sci-tech features and updates, keep reading Digit.in or head to our Google News page.