Long-standing repair site iFixit has torn down the recently launched OnePlus 6, and shown us that the new flagship model seems to be more water-resistant than we thought. When the OnePlus 6 launched, it became clear to everybody that OnePlus did not grant it an official IP rating. Instead, it wrote on the phone's website, "Thanks to water resistance, your OnePlus 6 is well-equipped to survive a drop in the sink or a spilled glass of water. Just don't take it for a swim."
Going through iFixit's teardown, we learn that OnePlus may have gone a mile extra than expected in ensuring the phone's water-resistance capabilities. To begin with, it has included an integrated rubber gasket in the phone's SIM card tray, which should prevent water ingress through the gaps when it's firmly locked in place.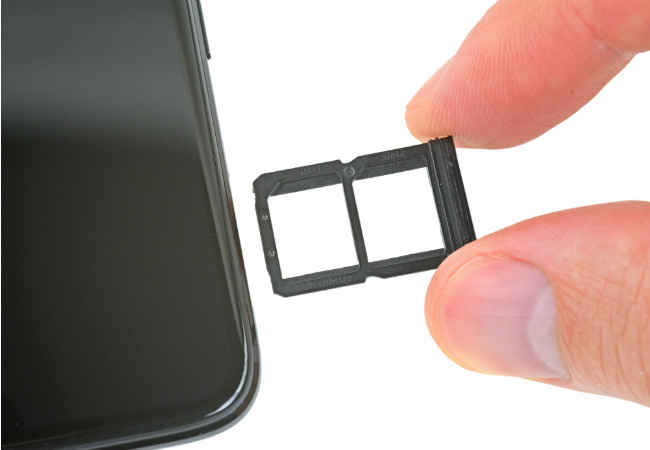 The next evidence of good insulation, revealed by the teardown, is the presence of black silicone seals running around most of the sockets on the phone's motherboard. That said, the sockets themselves aren't resistant to water. It counts as an effort in the right direction nonetheless.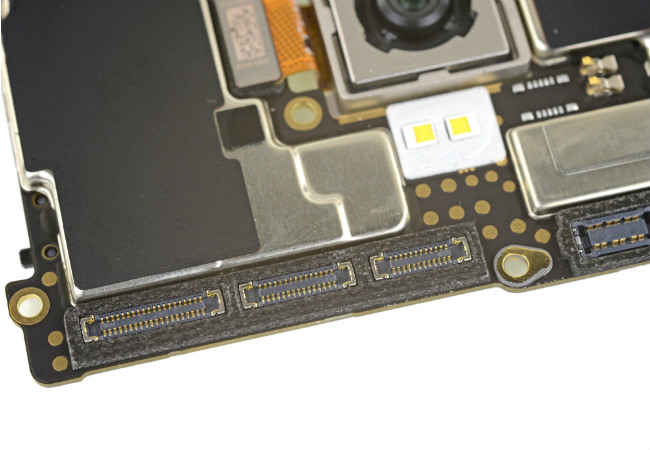 Lastly, the teardown exposes more gaskets surrounding the speaker grille, the Type-C USB port, and the headphone jack. In a quick comment, iFixit adds, "Nice to see OnePlus go for gaskets over goo, making disassembly and reassembly a snap. We probably wouldn't jump into the pool with it, but it's nice to have a little protection that doesn't impede repair."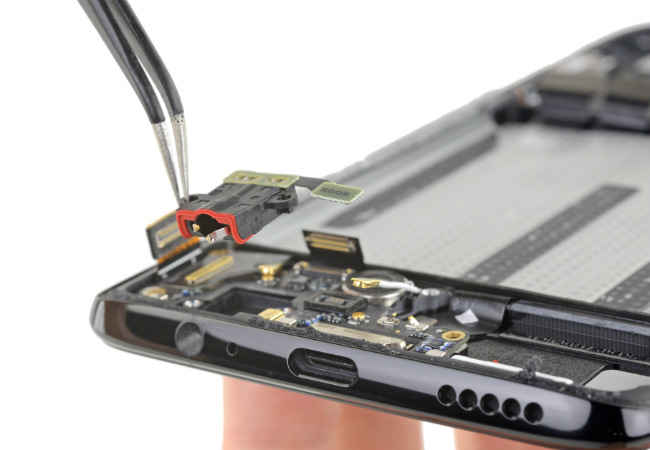 The OnePlus 6 receives a repairability score of 5 on 10 from iFixt, which means that the phone is neither too easy nor too hard to be repaired if a hardware component inside it goes wrong. All things considered, it's good to know that OnePlus intended to deliver more than what it promised in this regard.