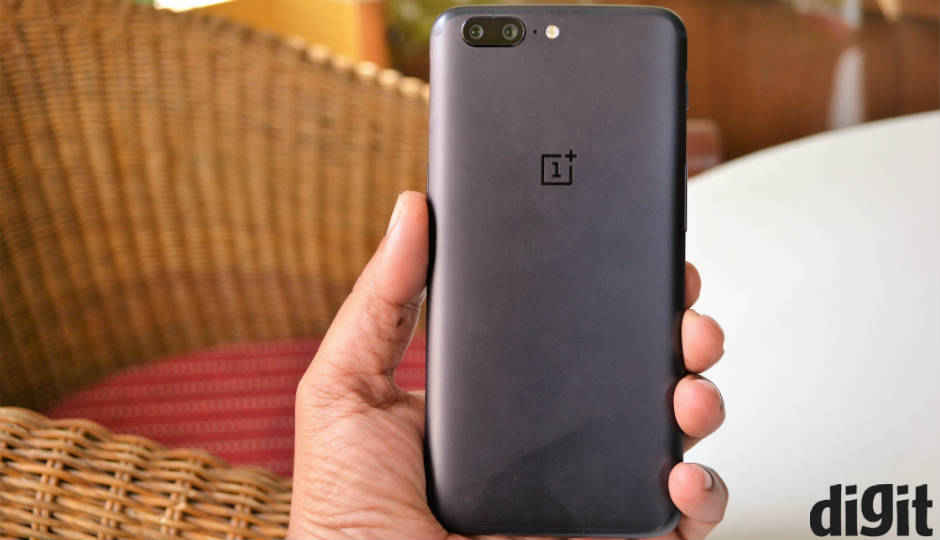 HIGHLIGHTS
Carl Pei tweeted that the company is claiming 2x lossless zoom, not optical zoom. OnePlus' SmartCapture Multiframe tech comes into play for lossless zoom.
OnePlus' co-founder Carl Pei has realised that there's a lot of confusion around his new phone's camera technology. Specifically, users seem to have confused the company's claims of 2x lossless zoom for optical zooming. Well, Pei clarified via a Twitter post that the telephoto lens on the OnePlus 5 is actually capable of 1.6x optical zoom only. The additional 0.4x is achieved by the company's "SmartCapture Multiframe" technology. Pei clarified that OnePlus is claiming 2x lossless zoom, and not optical zoom.
Seen a bit of confusion so clearing this up. We're claiming 2x lossless zoom, not optical.

— Carl Pei (@getpeid) June 21, 2017
For those who haven't seen the OnePlus 5 yet, its camera app is essentially a remake of the iPhone's camera app. Much like the iPhone 7 Plus, the OnePlus 5's camera app has a 1x to 2x button to instantly zoom that much. It seems that has led users to believe that the phone is actually going to optically zoom to that amount. In reality, the OnePlus 5 can do optical zoom up to 1.6x, while the rest is done using software mumbo jumbo.
How well does this work? Well, the OnePlus 5's camera is one of the fastest out there for sure, but you'll need to wait a few hours for our full review for an in-depth look at the phone's camera. Initial reviews from the west say that OnePlus needs to work on its camera technology to stand against the flagships out there.