OnePlus CEO Pete Lau has already confirmed that its next flagship smartphone, named OnePlus 5, will arrive in summer this year. The handset has been part of multiple leaks in the past and most rumours hint at the use of dual rear camera setup.
The OnePlus 5 has been leaked in the form of press renders before, and now, a new image shared by Android Authority sheds more light into its design. According to the report, the handset will feature dual-rear camera setup and reuse the chassis already seen on last year's OnePlus 3/3T. The handset is also rumoured to be more expensive than last year's model, contradicting all previous reports.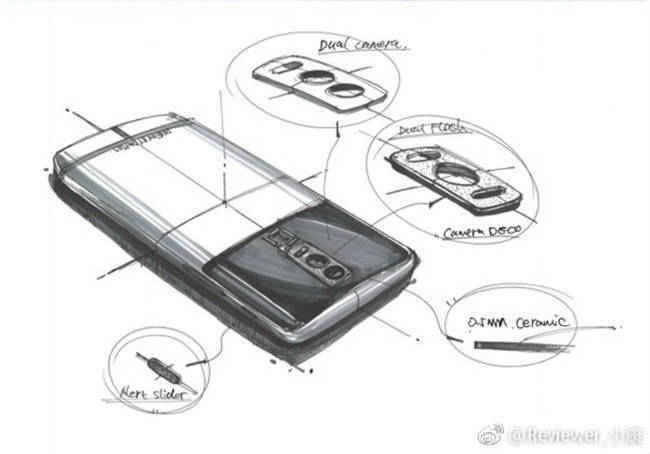 The image shown here mostly corroborates the previously leaked questionnable render, but the design render does suggest that the fingerprint scanner won't be moved to the back. It is not clear whether OnePlus will adopt an under-glass fingerprint sensor or use the existing biometric solution. The render also shows larger spacing between the volume rocker and the alert slider. The OnePlus 5 is rumoured to be costlier than previous OnePlus flagships due to the use of more expensive components. The pricing is not yet confirmed, but sources suggest it could be as high as $650.
According to rumours, the handset will feature ceramic and metal build, making it stronger than any of the previous OnePlus devices. It is likely to sport a 5.5-inch Quad HD display, Snapdragon 835 processor, up to 8GB RAM and 128GB storage. The dual rear camera setup almost seems confirmed now, and the company may also offer dual-front cameras with the OnePlus 5. It is expected to house a large 3600mAh battery and might rival flagships from Samsung and HTC in terms of price.