The Nokia Conversations blog has released a teaser on its site which hints that the Finnish smartphone maker will showcase something new on April 24. The website reads, "You won't have to wait long to find out. On Wednesday morning at 7am GMT we will be announcing something new, followed by a Q&A session with Neil Broadley from our Mobile Phones team and a special guest."
There is an image, which showcases two corners of a yellow smartphone, with two keys evident. Looking at the image of the teaser, we are inclined to believe the upcoming device will be a hardware QWERTY-based Asha phone, with the first key quite obviously a 'Z'.
Some sources on the Internet suggest that it could be the Lumia 920-inspired Lumia 928. It is too early to comment on what the device in the image is, but we think it is on the lines of Asha since the company's feature phone segment is need of a major revamp for quite some time.
Other rumours suggest that the unveiling event could be for the Asha 501. The 501 will be an S40 phone with a touchscreen. It will have a 1GHz processor, 512MB of RAM and have a 3.5-inch display. It is expected to have a 5MP rear facing camera and come in a bunch of colours including green, yellow and red.
Some information circulating the Internet suggested that the Lumia range would heavily inspire the new range of Asha phones. We hope this goes beyond just colourful handsets. Maybe an attractive camera on the back of a budget feature phone?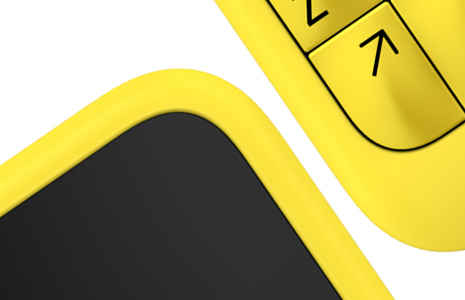 Source: Nokia Conversations