Teasers circulating the Internet suggest that Google could unveil Android 4.4 KitKat and the Nexus 5 on October 28
Teasers circulating the Internet suggest that Google's next flagship smartphone, the Nexus 5, along with the new OS, Android 4.4 KitKat, will be unveiled on October 28. The teasers don't say this outright, but in a more subtle fashion.
To start with, Android 4.2 Jelly Bean and the Nexus 4 were unveiled on October 29 2012, so speculations presume that the same will happen this year. Google will showcase the next Nexus exactly one year after the Nexus 4.
Teasers have been making the rounds on Twitter also hint at the October 28 unveiling date. The first tweet said, "Everybody dance now!" This refers to a C C Music Factory song. Until 1989, the group was known as 28th Street Crew.
The second clue on Twitter reads, "This is it". This refers to the tribute movie for Michael Jackson that premiered on October 28 2009.
If these hints are to be believed then Monday, October 28 is the day that Google will lift the veil of Android 4.4 KitKat and the Nexus 5. Google officially showcased Android 4.4 KitKat a while back and accidently showcased the Nexus 5 as well. Since then, the Nexus 5 has appeared in a series of leaks including one leak that came from the FCC.
We have not only seen leaks hint at the design of the smartphone but the specifications as well. We hope that Google still has some unannounced goodies, as it is disappointing to look at a product launch with all the information available before hand.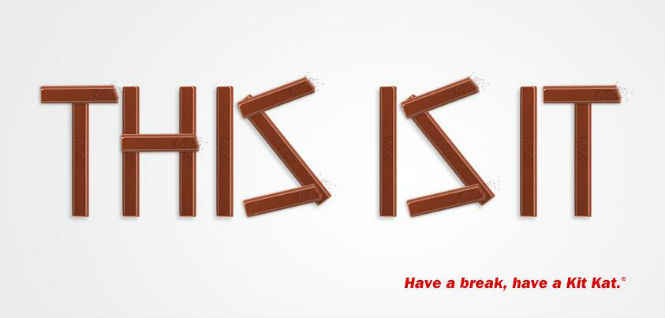 Source: GSM Arena