The recently announced Moto X (2nd gen) from Motorola has been launched today which is priced at Rs. 31,999 and will be available via Flipkart exclusively. The phone will replace the older Moto X as Motorola's flagship device. Motorola had announced the Moto G (2nd gen) and the Moto X (2nd gen) recently.
The Motorola Moto X (2nd gen) packs a quad-core Qualcomm Snapdragon 801 chip clocked at 2.5GHz accompanied by 2GB of RAM. On the memory front, the Moto X (2nd gen) boasts 16GB internal storage but nomicroSD card slot.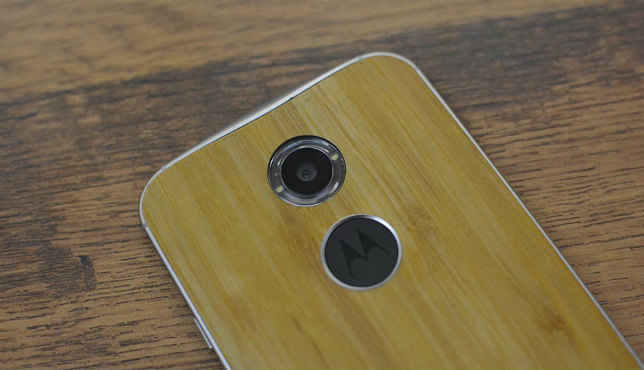 The display on the new phone has also been updated to a 5.2 inch 1080p one from last year's 4.7 inch 720p display. The rear camera also gets a spec bump as the new Moto X now comes with a 13MP rear camera instead of last year's 10MP.
The Motorola Moto X (2nd gen) will compete against Sony Xperia Z1, Samsung Galaxy S4, HTC One E8, all of whose prices have been recently reduced.
You can buy the Motorola Moto X (2nd gen) on Flipkart from midnight tonight.