Motorola is set to bring out the Verizon Motorola Droid Turbo to global markets with a Qualcomm Snapdragon 805 SoC and a 3900mAh battery.
Motorola unveiled the new Droid Turbo smartphone for carrier partner Verizon in America on Tuesday, and now it's going global. According to a Portuguese website, Motorola is set to launch the global version of the phone in Sao Paulo, Brazil.
The new Droid packs a Qualcomm Snapdragon 805 SoC with a quad-core processor clocked at 2.7 GHz and an Adreno 420 GPU. These are matched with 3GB of RAM and 32/64 GB of internal storage. Motorola has used a new 21MP camera at the rear with dual LED flash strobes on either side of the camera and a 2MP front facing camera. It is powered by a 3900mAh non-removable battery.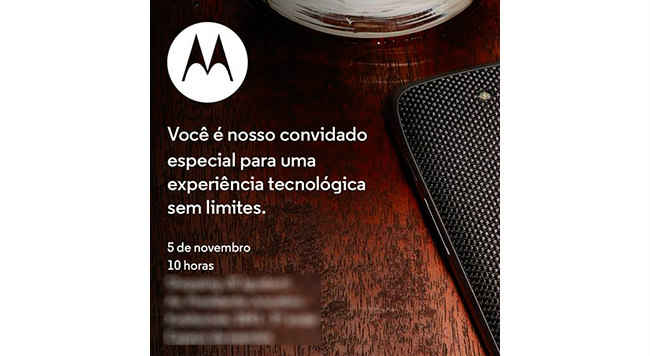 The Motorola Droid Turbo is a step ahead in specs from the current lineup of Motorola devices as well as in design. It has a 5.2 inch AMOLED display, the same size as the one used on the new Moto X, but Motorola has upped the resolution on the Droid Turbo to 1440 x 2560 pixels which takes the ppi count to 565ppi. For Verizon, the phone is available in two variants - one with a 'Ballistic Nylon' back and the other with a 'Metallized fiber' back and, according to reports, both versions will be available in the global version as well.
It is rumored that Motorola will change the name of the phone to Motorola Razr Maxx since Droid is a Verizon trademark. So, if and when Motorola includes India in its global launch list, the Motorola Razr Maxx will become the flagship device for Motorola.
What do you think about this phone? Let us know in the comments section below or tweet to us @digitindia
Source: technoblog