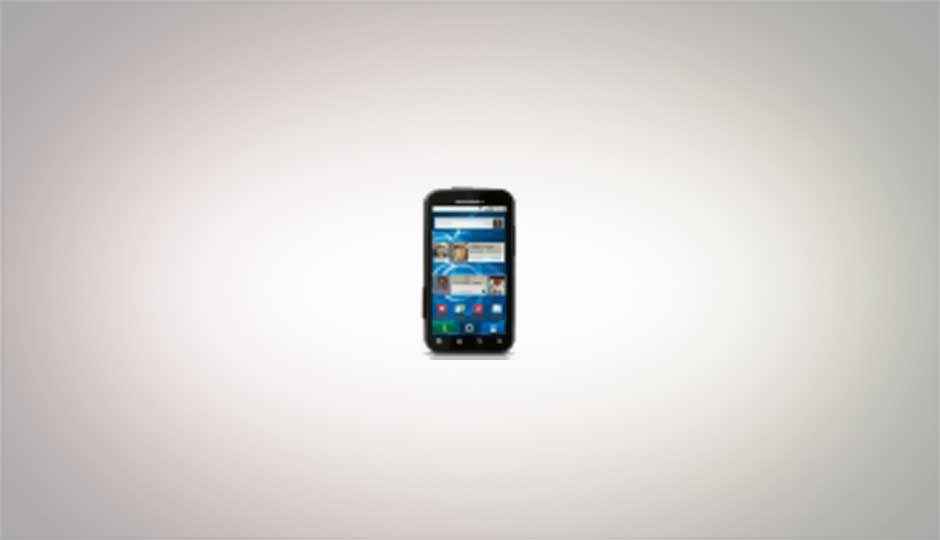 Update: The Motorola Defy has now been officially launched in India by Motorola, and is priced at Rs. 18,500 (MRP). Specifications remain the same, and the rugged dust and scratch-proof phone is coming to shelves near you with Android 2.1 pre-installed. However, a Froyo (v2.2) update is apparently due out soon.
---
Original article: 21-01-11 16:23:33
Motorola Defy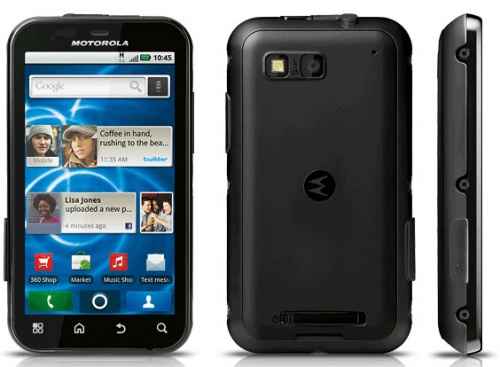 According to recent reports, it looks like the super-rugged can-take-any-abuse Motorola Defy is finally going to make its way into the Indian market, and is expected as early as January 24th, next week.
[RELATED_ARTICLE]Dust proof and water resistant, the Motorola Defy also has a scratch-proof Gorilla Glass screen, making it suitable smartphone contender in the harsh Indian environments. The screen's bezel is much hyped by Motorola for being remarkably thin, allowing for an edge-to-edge display. While it currently runs Android 2.1 (Éclair) with MotoBlur and Live widgets as a light skin, the Motorola Defy is tipped to receive a Froyo (v2.2) update soon.
Specifications include a 800MHz OMAP 3610 processor (a welcome change from the under-powered 600MHz offerings), a 3.7-inch capacitive touchscreen (rather high res at 854×480), as well as a 5MP camera with autofocus. Internal storage is 2GB, which can be expanded up to 34GB with a microSD card.
For now, rumoured pricing pegs the Defy at approximately Rs. 20,000, something that justifies the premium of the onboard storage, 800MHz processor, and climate-resistant design.
Google Nexus S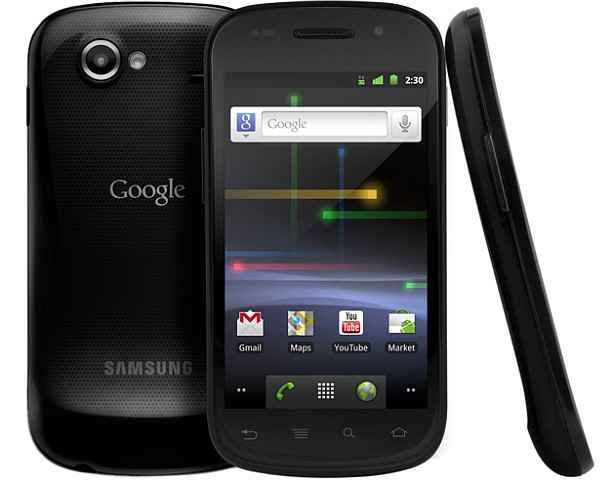 The Google Nexus S is the Samsung built lead device of Google's latest iteration of its Android mobile operating system – Gingerbread (v2.3). It also incorporates a whole bunch of new technologies and concepts on the hardware front, from a Near Field Communication (NFC) chip to a curved 'Contour' touchscreen for proposed touch ergonomics.
It has now been listed on two Indian online retailing sites, Flipkart and Infibeam, which list it as coming soon. AndroidOS.in reports that phone will be released by Samsung in India as the Nexus S, a.k.a GT-i9003, with a Super Clear LCD screen instead of the Super AMOLED screen that is currently retailing in the US and UK. It will apparently be priced at around Rs. 24,000 – a rathrgood value for money proposition when you consider the Galaxy S is still retailing for much more than that, making this rumoured price likely inaccurate.