Microsoft's Zune HD is going to have a version 4.5 firmware update. This update is going to come up with the added support of SmartJD application for Zune HD, which has already been in the Zune marketplace for a while.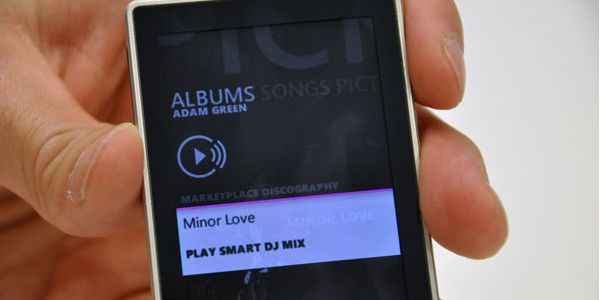 A sneak-peak of a Zune HD running on Firmware version 4.5


Also keeping the user demands in mind, Microsoft is about to add some more codec supports in this version update. We came to know that, Microsoft will not be providing the (proprietary) DivX codec in this firmware, instead, they will add the XviD codec in it, so that the device will be able to playback DivX files supposedly. It is interesting to note that these days even Microsoft is moving to use open source software counterparts to solve their business demand. This XviD codec will be able to make this device support upto MPEG-4 part-2 Advanced Simple Profile (MPEG-4 ASP) that can play videos with more data bandwidth, supports B-Frames etc. The device currently supports only MPEG-4 Simple Profile.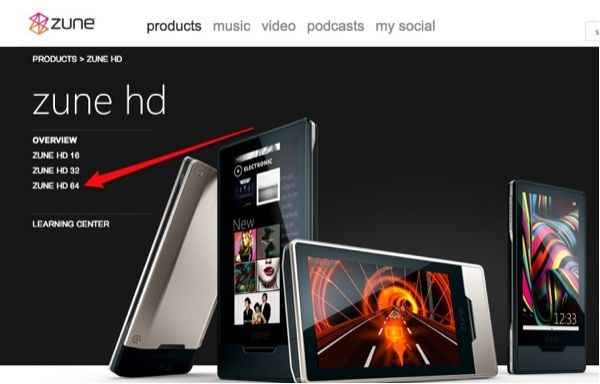 The 'accidental' glance of Zune HD 64GB model

Though, there hasn't been any official announcement, but Zune HD is 'most probably' getting a storage upgraded version in the stores. There was a 'wardrobe malfunction' in Zune HD website earlier today; it accidentally slipped to show us a glimpse of Zune HD 64 (implying a 64GB model) in the availability overview. The link was removed very quickly, but was up long enough to give all its fans a huge preeminence within that short period of time.