Top reasons why you must attend #KubeSummit 2021
Get a detailed walk through on scheduling & automating deployment & scaling of #Containerized Apps. Register for #KubeSummit 2021 today. March 19-20
Click here to know more
Advertisements
Microsoft has been making changes to Nokia's mobile portfolio for quite some time now. And if the initial reports are true then the Finnish handset maker Nokia will be soon rebranded to "Microsoft Lumia".
Nokia's website Nokia.com will soon see a transition to Microsoft's new mobile site. The transition will begin from Nokia France which will be the first country to change to "Microsoft Lumia" for its social media accounts. Other countries will follow the same in coming weeks.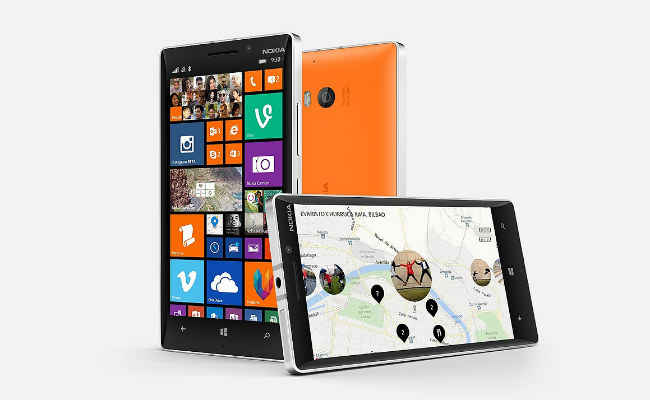 According to the deal signed by Nokia, Nokia will remain a company sans its phones business. In the mean time, Nokia will focus on its mapping and network infrastructure. Microsoft has been taking it steady with the Nokia rebranding and has shed the Nokia brand really slowly over the past year.
In countries like India, Nokia is still a household name for people using feature phones and with the Nokia brand gone, Microsoft runs the risk of losing its market share.
Source: The Verge