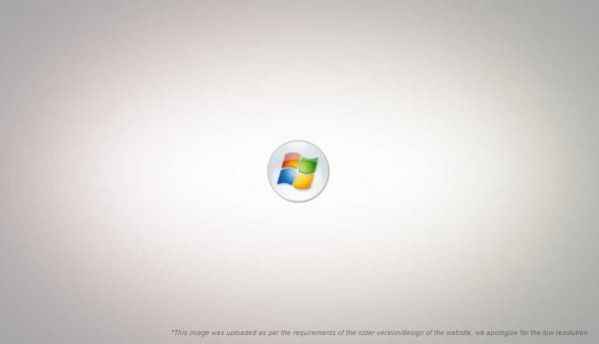 Astonishing…Not only did Kevin Turner admit to Windows Vista's innumerable flaws, but he compared it to a phone that can barely make calls. Though we may not like it, we might be forced to say that maybe Vista wasn't as bad…The broken OS managed to provide its intended function, most of the time, in the three years it took for Windows 7 to come along. Microsoft didn't get sued for fraud and negligence mulitple times within one month of launching Vista.
Exaggerations aside, Kevin Turner made this statement at Microsoft's Worldwide Partner Conference in Washington DC, while bragging about his company's upcoming Windows Phone 7 series of devices.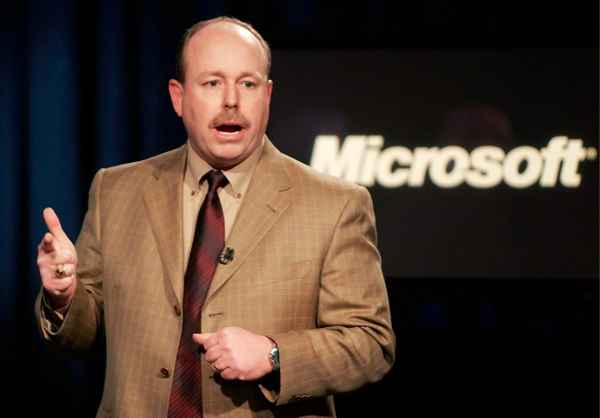 Perhaps a more accurate simile would have been a comparison of the iPhone 4 with the 6-week blunder, the Kin, especially if Apple's conference tomorrow turns out to be a recall.