Mi-Fone, Africa's fastest growing mobile devices brand, has now made its entry into the Indian market with a range of new phones targeted at the younger, tech-savvy generation by offering a wide variety of features such as GPRS, JAVA, push email, and dual-SIM at value for money prices.
Mi-Fone will launch in India with these new phones:
Mi-Q at Rs. 4990 has a range of features to offer users, including a full QWERTY keypad, GPRS, dual SIM card, FM radio, and Mi-Apps (such as Push email and Messenger).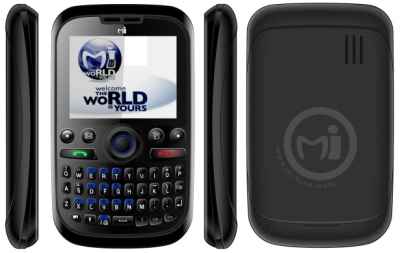 Mi-338 at Rs. 6990 is offers an LCD touch screen, Dual Sim along with analog TV, MP3 and video capability as well as multi-media functions including SMS, MMS, GPRS, WAP and a shake sensor.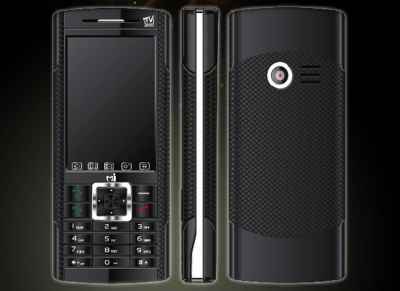 Mi-323 at Rs. 3990 has a big keypad along with GRPS; WAP; MMS for data related functions; Bluetooth, Camera, MP3, Video and a memory card of up to 2GB.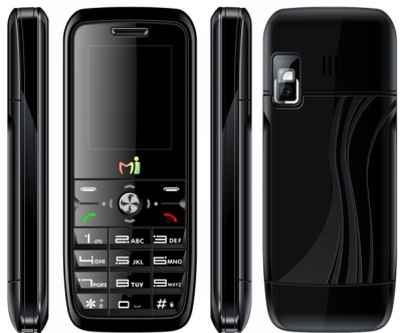 Detailed specifications are available below:
Model

Mi-Q

Mi-338TV

Mi-323

RF Band

GSM900/1800 - Dual Sim - Dual Standby

Processor

ULC2

MTK-6225

MTK-6223

Size (mm)

106 x 61 x 15

118 x 50 x 15

110 x 48 x 15

Weight (gm)

89

100

88

Talk time (hr)

5

3

2.5

Standby time (hr)

360

200

180

Battery (mAh)

1000

800 - (Nokia 5C batt)

650 - (Nokia 4C batt)

Display

2.2" / 65K colour - 220 x 176

2.4" / TFT colour - 240 x 320

1.8" / TFT colour - 128 x 160

Ring tone

16 Midi / AMR

64 Midi / MP3

64 Midi / MP3

FM Radio

Yes

Yes

Yes

Data

GRPS/WAP/MMS

GRPS/WAP/MMS

GRPS/WAP/MMS

Java

No

Option (extra cost)

No

Touch Screen

No

Yes

No

Bluetooth

No

Yes

Yes

Camera

No

VGA

0.1MP

Multi-Media

No

MP3 / Video

MP3 / Video

Analogue TV

No

Option (extra cost)

No

Memory Card

No

Yes

Yes

Torchlight

No

No

Yes
Availability
Aditya Birla Stores
Homeshop18