Facebook CEO Mark Zuckerberg has denied rumours that the company is working with HTC to produce self-branded smartphone with an exclusive operating system.
At the company's first-ever earnings call, Zuckerberg said that "it would not really make much sense" to build a Facebook phone. He further pointed out that Facebook is most used app on all platforms, therefore every phone out there is a Facebook phone.
Zuckerberg's comments are likely to put an end to all sorts of speculations related to Facbeook developing self-branded phone.
Recently, Bloomberg reported that Facebook and HTC were working closely on the Facebook phone, slated to launch mid-2013. The report further said the phone was supposed to launch this year but then the release was pushed back to give HTC more time to work on other phones.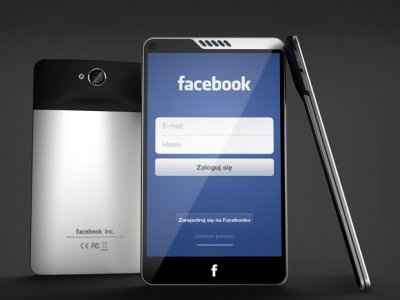 Back in April, HTC was rumoured to be working on a Facebook phone with an 'exclusive operating system'. Another rumour surfaced in May saying the phone will be released next year. Check out all other previous rumours about the HTC-Facebook phone here.
Source and image courtesy: Business Insider
Also read,