Curved displays seems to be the new mantra for LG designers as the South Korean giants on Wednesday showed off two new products, an OLED television and the G Flex smartphone, both with curved screens.
According to LG, the curved display substantially reduces visual distortion and detail loss. The G Flex smartphone was debuted in the month of October, however as of now its availability is restricted to South Korea only. This makes it the second smartphone to have a curved screen, the other being the Samsung Galaxy round.
The curved smartphone has a 6 inch flexible OLED HD screen along with a 3,500mAh battery which is also curved. The keys are pushed onto the back of the phone making it easier for users to adjust settings even while they are taking calls. Though the exact pricing of the curved smartphone has not been revealed, Amit Gujral, Head of Marketing LG India, says that the device will be priced between Rs.60,000-65,000, expected to hit store shelves by February 2014.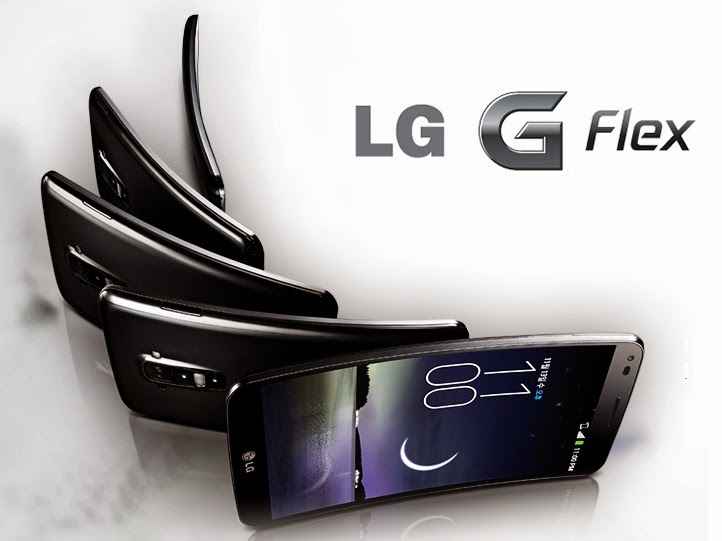 The curved OLED television is a Red Dot design award winner, and also features a crystal transparent stand along with an intuitive natural user interface with smart touch controls. It has a 55 inch OLED screen with a thickness of just 4.3 mm. It also comes equipped with LG's Clear speakers, claimed to give users a theatre like audio experience.
The LG 55EA9800 curved TV is now available across stores in India for a price tag of Rs.9,99,000.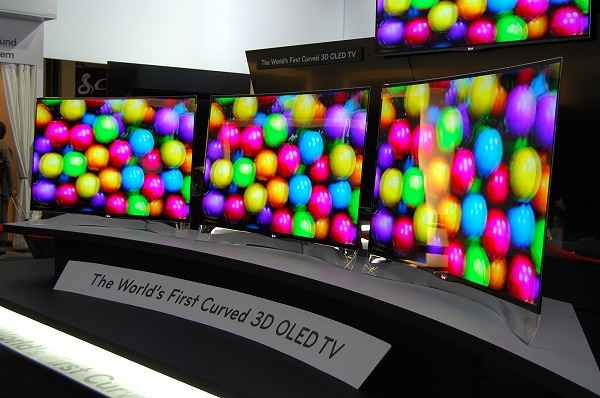 Soon Kwon, MD, LG India, said, "We are proud to present LG Curved OLED TV and LG G Flex Smartphone, world's first curved technology products to India. The unique and immersive curved design will provide consumers with an ultimate viewing experience. Our target is to capture 30% market share in flat panels and 10% market share in smart phones by end of next year."
There are also rumours that LG will unveil a smartphone next year which will feature a screen that will bend at 90 degree angle without any hassles.