LG quit making smartphones a while back, but the company has been manufacturing smartphone components for a while now. LG Innotek arm announced a periscope-style true optical zoom camera module that offers a 4-9 times telephoto range. The result of this is that it can help the cameras retain a proper image quality even when zooming.
We should be seeing phones packing this LG zoom camera at CES 2023, which is going to start from January 3. Although the names of the phones are not known yet, here's what this camera tech can contribute to their overall offering:
LG true optical telephoto zoom: Why is this a big deal?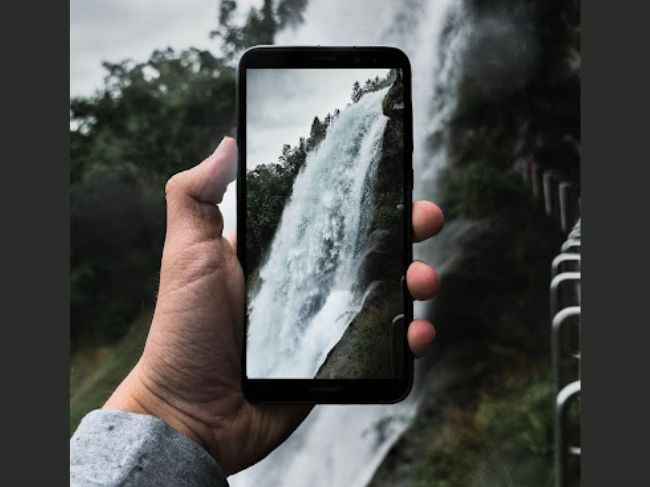 Samsung had earlier created a camera module that was known as a folded lens. This was used in the Samsung Galaxy S20 Ultra smartphone that offers a 4x zoom. LG Innotek had created a similar version of this zoom module for the Xperia 1 IV smartphone.
Typically, smartphone cameras tend to utilise hybrid zoom setups. These setups work by combining digital zoom along with multiple camera modules. In some cases, such as 2x, 3x, 10x, smartphones leverage different lenses. They also use digital zoom to accommodate intermediary zooms like 2.5x, 4.5x, etc.
LG optical zoom Camera: How does it work?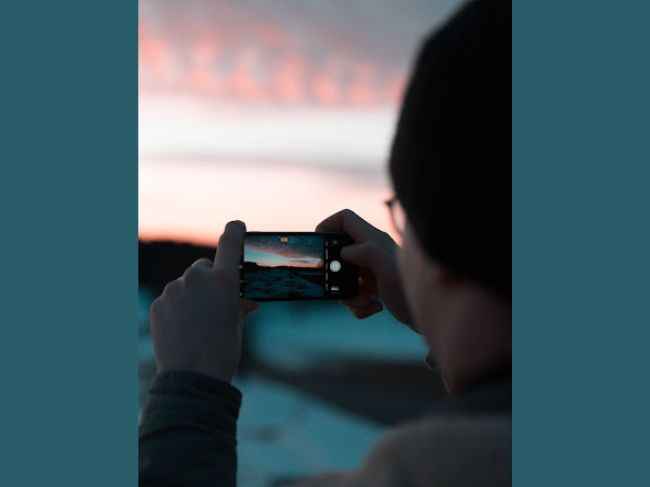 LG's "Optical Zoom Camera," comes with a zoom actuator that has movable components, that can be quite close to what you'd seen on a zoom lens in a mirrorless or DSLR camera. The lens itself works quickly and is said to be accurate right down to the micrometer, according to the brand. It also helps with saving on battery. The camera also comes with a built-in optical image stabilizer that is meant to help reduce blur.
For more technology news, product reviews, sci-tech features and updates, keep reading Digit.in or head to our Google News page.