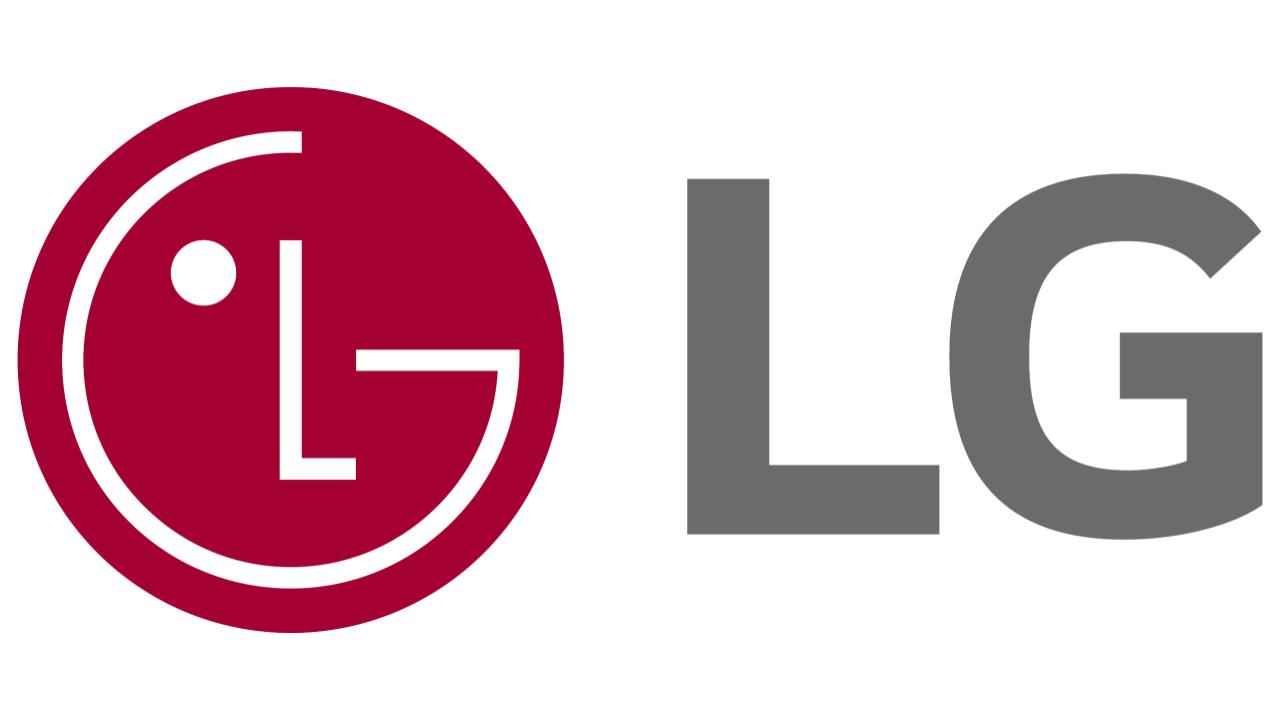 HIGHLIGHTS
LG will continue to provide software updates to some of its phones in certain regions.

In fact, some LG phones might even receive the Android 12 update.

But the company says that it can change the updated policy at any time.
It's been quite a low-spirited day as LG announced the troubling news of shutting down its smartphone business. It essentially means we won't see any new LG phones in the future. The company wasn't flourishing with its phones, but they've given us really good phones over the years. For instance, here's a list of some of the most iconic LG phones we've seen over the years.
While the company won't be making any new phones in the future, it hasn't entirely ditched its existing devices. The company has confirmed that it will continue providing software updates to its phones and that these updates will vary by region.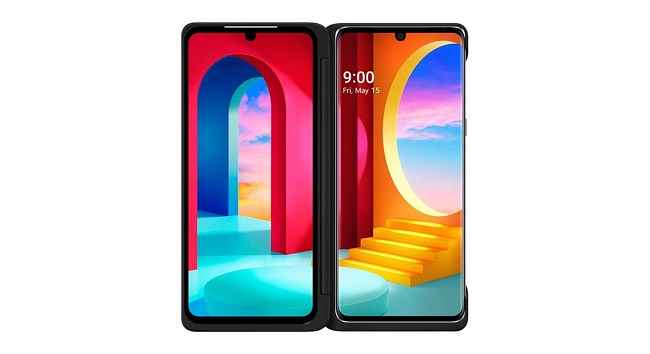 According to LG, the Android 11 update is currently in progress for select models. In fact, the company says some phones will also be upgraded to Android 12, however, the OS update plans will depend on Google's distribution schedule, product performance, and more. Additionally, LG also plans to continue providing security updates to its phones but it can change that policy at any time in the future, depending on the circumstances.
So from what it looks like, LG wants to keep supporting its existing devices but the plans seem to be uncertain at this point. If you are one of those who bought any of the newer LG phones, then you may or may not receive the Android 12 update. We won't be surprised to see other updates getting delayed too.
Also, just to be clear, LG doesn't have a good track record for providing timely software updates, to begin with, so you can expect the update schedules to become more uncertain going forward.
As we mentioned earlier, LG did make some really good phones and it's sad to see them calling it quits. That being said, the software update situation has always been a matter of concern for LG and we don't see it getting better anytime soon. We're glad that LG hasn't officially given up on existing devices though. At least, not yet.