LG has confirmed that its upcoming LG G4 smartphone will ship with an improved camera lens with an f/1.8 aperture limit for clear images even in dim light. LG has already sent out media invites for the event on 28th April where its will unveil the G4.
LG has also released a YouTube video focusing on the new rear camera of the LG G4. The video shows that the flagship model features an f/1.8 lens, an improvement over the LG G3 which features a f/2.4 lens. LG's f/1.8 lens is supposed to let in 11% more light than Samsung Galaxy S6's f/1.9 lens. Other flagship devices like the HTC One M9 and Apple iPhone 6 have an aperture of f/2.2.
The video also hints at improved photo capturing function in low-light conditions and a new time lapse feature. The video also confirms that LG will launch the G4 on the April 28 event. This is the third video that LG has released about its upcoming flagship device. Last week LG unveiling the phone's 5.5-inch Quad HD display in a video and earlier this week the company gave a glimpse of the new custom UX 4.0 software that will be on the G4.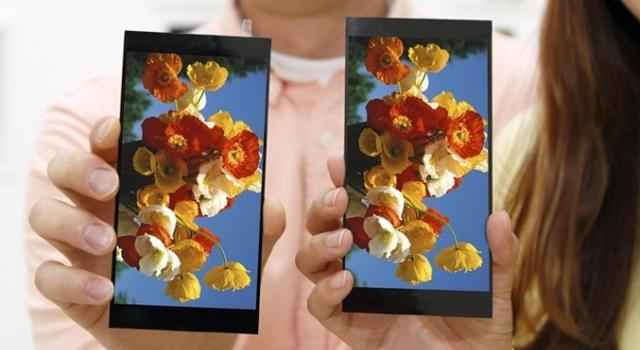 The press invites sent out for the April 28 event show the handset with a leatherlike finish so the LG G4 may come with an option for a leather backing. It isn't clear whether the LG G4 will come with a natural leather cover like the Moto X or with faux lather similar to the Samsung Galaxy Note 3.
Source: GSMArena