Dell Vostro
Power New Possibilities | Dell PCs starting at Rs.35,990*
Click here to know more
Advertisements
LG has officially listed its first curved display smartphone, the LG G Flex, on its LG India website. Featuring a tag line of " World's First Curved Flexing Smartphone," the smartphone is listed at a whopping price of Rs. 69,990. It is expected that LG will launch it at a lower price.
The G Flex features a 6-inch HD(1280x720) CURVED POLED display. The smartphone runs the latest Snapdragon 800 quad-core processor clocked at 2.26 GHz with a 2GB of RAM and Adreno 330 GPU. The OS is the not-so-latest Android 4.2.2 Jelly Bean. The G Flex sports a 13MP camera with an LED flash and 2.1MP front camera. Both will be capable of taking Full HD videos. The phone features an internal memory of 32GB and 50GB of cloud storage. There is no mention of any expandable memory slot. Apart from the curved display, the battery is curved, with a capacity of 3,500 mAh.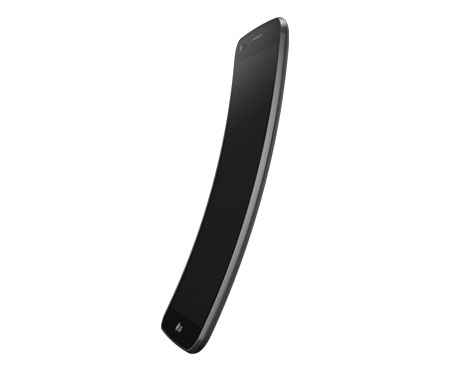 Apart from the official LG site, the smartphone has also been listed on Snapdeal at the same price. LG will likely make it available by the end of this month. LG is yet to announce the date of its official release.