LG unveils 5-inch unbreakable, flexible display technology at SID (Society for Information Display) 2013, apart from curved 5 and 7-inch HD Oxide TFT LCD panels, and a 55-inch LED TV based on WRGB OLED technology
LG had a lot in store to show off at SID (Society of Information Display) 2013.The South Korean multinational conglomerate unveiled an unbreakable and flexible 5-inch plastic OLED panel for the mobile platform.
In addition to that, LG also has plans to introduce 5-inch and 7-inch HD LCD panels built on Oxide TFT, deemed as the next-gen TFT technology as it offers high transparency and is low on power consumption.
The 5-inch HD panel features a 1mm bezel that facilitates production of borderless smartphones and emanate comparatively less heat.
The 7-inch HD LCD panel comes armed with touch function-embedded technology that allows touch functionality in thin and lightweight mobile products.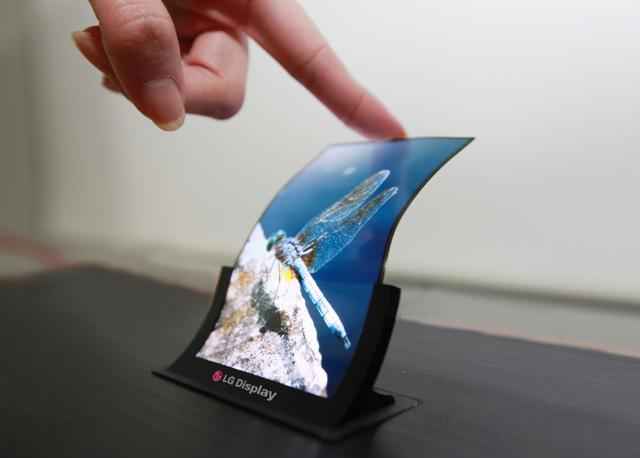 LG has also unveiled a state of the art curved 55-inch OLED TV based on the same WRGB OLED technology, which at this point in time is claimed to be the most efficient OLED application for large-sized panels, setting a benchmark for future TV design.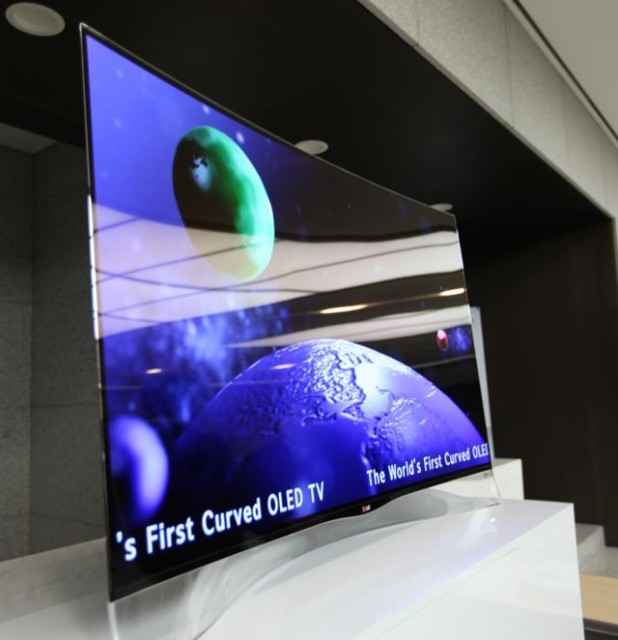 LG Display intends to maintain its legacy when it comes to display technology. Such developments surely will lead to a change to how next-gen smart devices will be perceived in the near future.
Source: Ubergizmo