A new army of Lenovo smartphones is expected to be unveiled at Mobile World Congress this year according to rumours.
Lenovo has finally started to make its presence felt in the Android smartphone market and to keep the momentum going, the company is expected to announce six new smartphones at the upcoming Mobile World Congress in Barcelona. Thanks to a bunch of leaks, we have some info about these new devices.
First is the Vibe Max, which will come with a 6-inch display with a QHD resolution. It will be the first Android smartphone from Lenovo which will come with a stylus called AnyPen. Some more rumoured features of the smartphone include a 4,000mAh battery, and a fingerprint scanner.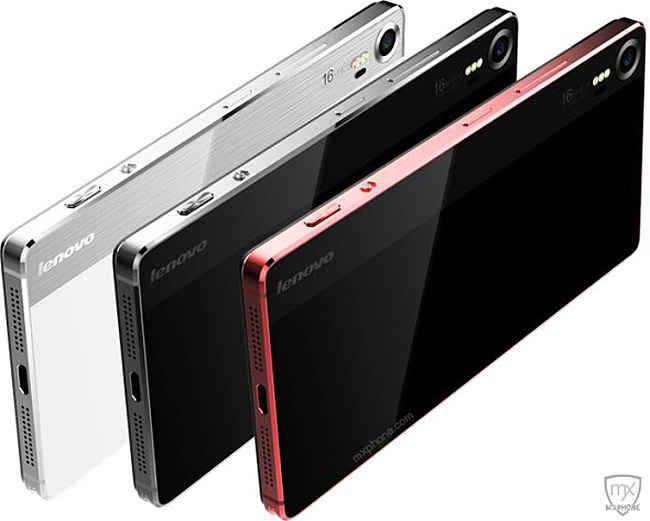 Next up is the Vibe Shot which is probably one of the most attractive looking smartphones that we have seen. This smartphone is expected to come with a 5-inch full-HD display and will feature a 64-bit Snapdragon 615 chipset with 3GB of RAM, a 16MP camera with a BSI sensor and a triple tone LED flash with optical image stabilization. The build of the smartphone will include metal and glass.

The Vibe S1 will be an understated handset targeted at the youth and will arrive in various colors including purple, pink and light blue. While there isn't any other information about the device, it is expected to include an impressive front facing camera.
The Lenovo Vibe X3 will feature a 5.5-inch 1080p display. It will come with stereo speakers backed up by Lenovo's very own Hi-Fi 3.0 software package. It is expected to come with a fingerprint scanner as well and will come with a metal frame design. Rumours suggest that it will also house a 20.7MP primary camera.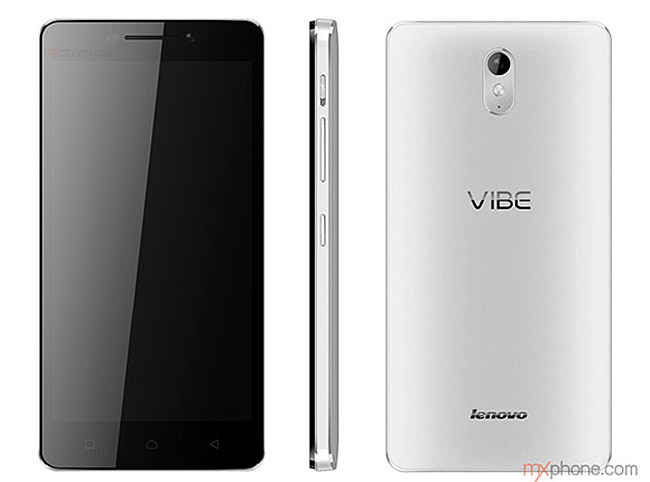 If you are looking for a chunky battery then the P1 and the P1 Pro are the answers. The P1 and the P1 Pro will feature a 64-bit octa-core MediaTek processor with 2GB RAM and while the former will have a 4,000mAH battery, the latter will have a whopping 5,000mAH battery with quick-charge support.
So what do you think about Lenovo's upcoming lineup? Will you be buying any of them?
Source: MX Phone