An article detailing the May release of the Lenovo LePhone in China, marking the company's first foray into mobile internet devices.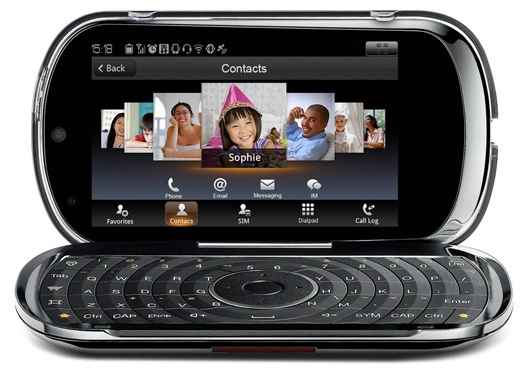 First unveiled at CES 2010, the Lenovo LePhone marks the company's first steps into the wireless market. The clamshell landscape QWERTY phone will be launched in May in China, and will sport the latest Android 2.1 OS, apart from the following specifications:
Display: 3.7-inch 800x480 AMOLED
CPU: 1GHz Snapdragon processor
Camera: 3 MP back-facing camera, and unspecified front-facing camera
Misc: A-GPS, 3.5mm headphone jack
Connectivity: Wi-Fi, Bluetooth
Lenovo recently spoke to the press to tell them that it is entering the mobile market in a big way, and is confident that it will sell "tens of millions" of phones, with the mobile/internet space taking up 20% of its revenue within five years. The company's COO, Rory Read, went on to add that Lenovo is up for the "tough fight" ahead in China with the Apple iPhone, and that he believes the company has a "better brand position" there than RIM.
Keeping the above grandiose plans in mind, it's great to see that the company's mobile application store has already been launched, which can be checked out here. Lenovo has already begun work with over 500 content developers for the store, with more than 200 customizing their products for Lenovo's user interface. Lenovo has also said that it would like all the apps in its stores to be compatible across its range of upcoming mobile Internet devices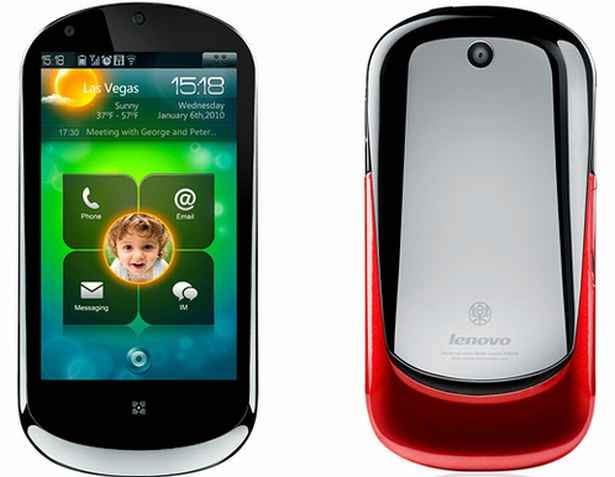 The phone will feature the "four-leaf clover" user interface that runs on top of the Android OS, and is centred round the user, with four square icons of e-mail, calls, IM, and messaging around it. It will also feature a push-service for email and other content, as well as multitasking, and a side-port that supports mini-keyboards and even third party video-game controllers.
China specific features include WCDMA 3G support, as well as the two other 3G standards being used in China, one of which is the TD-SCDMA. The Lenovo LePhone will not come with native Google applications, unlike most Android phones, but will feature Baidu.com as the main search engine, and other apps that will be based on the preferences of Chinese users.
Pricing has yet to be revealed. Check out the photo gallery below, as well as a nice long video detailing the features of the device