We have a complex relationship with our phones. We want it to look good, perform well at all times, and sometimes, take a fall on our behalf too. With its expanding role in our lives, we would hate to compromise on anything lesser than what meets our expectations. But, while buying a phone we're always stuck with one final make or break decision, of choosing a big screen for our entertainment or choosing a device that offers better functionality. Launching Lava X50, with the shrink screen features, that allows you to multitask on and with it.
Lava X50 is an obvious choice for those who have an extremely demanding work & social life and are always pressed for time. The phone sports an impressive design, with a narrow form which improves handling and its shrink screen feature which allows you to handle the phone with one hand. Lava X50 is powered by a 1.3 GHz Quad Core Processor coupled with 2GB RAM and is 4G enabled, letting you sail through your all your work & play efficiently. Here are more reasons why Lava X50 should be your next smart buy.
Maximises productivity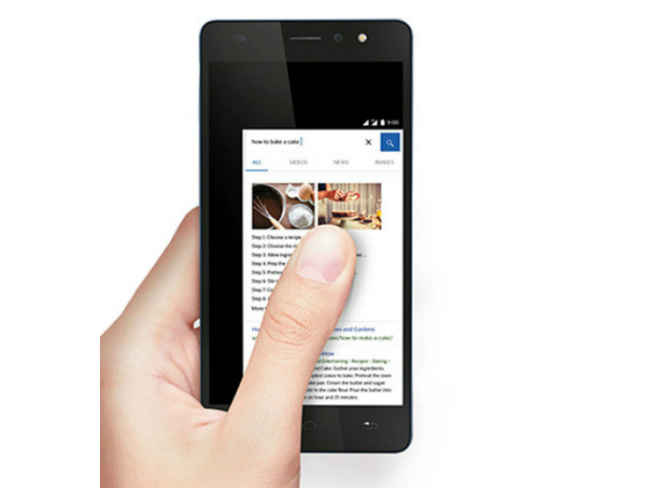 The new Lava X50 comes with a 13.97 cm (5.5) HD IPS display with 5 point touch for accuracy. While the big display ensures enhanced viewing angles, the shrink screen feature allows you to control the screen with one hand. It definitely gives you the freedom to scroll and doodle at the same time or even handle the phone in transit, letting you manage your time more efficiently. Moreover, with its 2GB RAM and Dual SIM with 4G VoLTE, the phone also offers scope for lag-free multitasking and gives you an uninterrupted browsing experience. The 2800 mAh battery ensures that the phone reliably runs alongside your busy schedule, throughout the day.
Captures every detail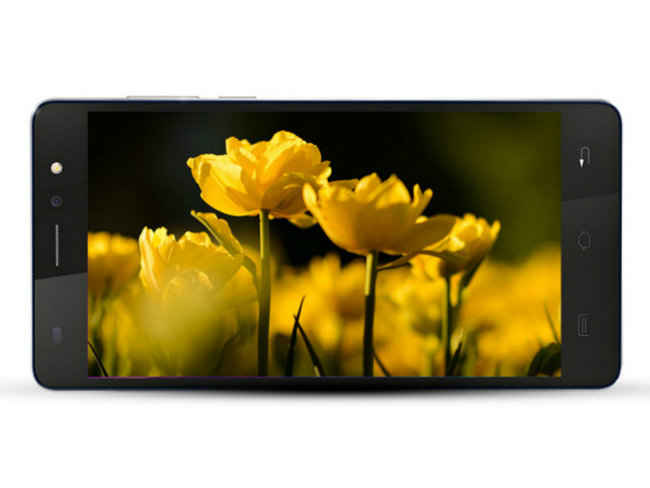 Lava X50 is definitely not about all work and no play. The phone comes with an 8MP rear camera & 5MP Selfie camera with LED flash to help you capture those everyday moments. The phone surely does help hone the budding photographer in you but also lets you have fun with its in-built audio pictures for those times when just a picture is not enough. It also comes with a Slo-mo and time-lapse video mode to time your memories just as you would like to remember them.
Keep it smart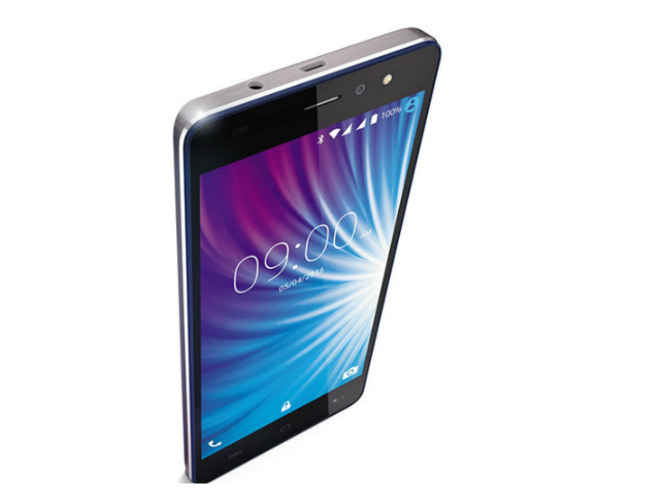 The devil is in the detail and a smart person always remembers that. Why would you stretch your fingers uncomfortably across the phone to take screenshots, when Lava X50 offers 3 finger swipe to take them? The phone also has options of smart gestures to open apps and Flip to Mute to silence calls and alarms.
All in all, Lava X50 is a sure buy for those who really want to own their time. Additionally, there's an offer of double data pack for the initial two months with the phone.
[Sponsored Post]