Apple's upcoming flagships iPhone 7, iPhone 7 Plus, iPhone 7 Pro are slated to launch in September this year. As trends have it, rumours regarding the specs of the Cupertino tech giant's next smartphone have been doing the round of the web for a while now. This time around, a leak on Chinese social networking website Weibo has revealed the prices of all three variants of the iPhone 7.
As per the post on Weibo, the 32GB variant of the iPhone 7 is expected to be priced at CNY 5288 (Rs. 52,983), while the 64GB variant of the same may cost CNY 6088 (Rs. 60,999), followed by the 256GB version at CNY 7088 (Rs. 71,018). As far as the iPhone 7 Plus is concerned, the 32GB variant may be priced at CNY 6088 (Rs. 60,999), followed by the 128GB and 256GB versions, rumoured to be priced at CNY 6888 (Rs. 69,014), CNY 7888 (Rs. 79,014) respectively.
The third and the highest variant of the iPhone 7, the iPhone 7 Pro, is expected to be priced at CNY 7088 (Rs. 71,018) for the 32GB base variant, CNY 7888 for the 128GB variant (79,014), CNY 8882 (89,000) for the 256GB variant.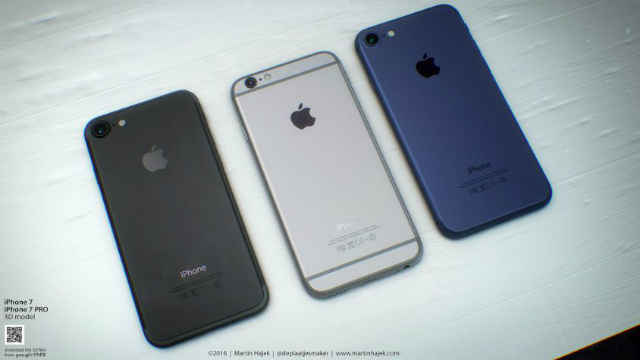 Although these prices seem close to Apple's flagship pricing every year, when it comes to India, Apple fans can expect at least a 5-10K price difference when compared to pricing in China. Last year, Apple's iPhone 6s saw lower than estimated initial sales, at the time of launch. The phone reportedly sold lesser number of units when compared to its predecessors iPhone 6 and 6 Plus. This was due to the high initial pricing of the devices.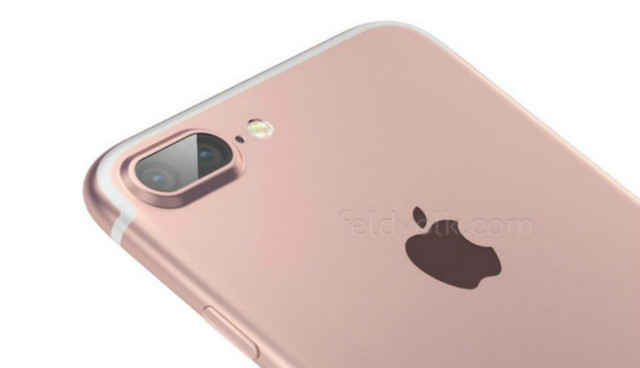 When it comes to the iPhone 7, analysts and leaks suggest that the phone might not include a home button and a 3.5mm headphone jack. It is also predicted that the iPhone 7 is set to feature a waterproof chassis, along with a design overhaul that will see the antenna stripes being removed from the rear of the device, leaving Apple to lend a first redesign to the iPhone since 2014's iPhone 6. Other reports suggest that the upcoming Apple IPhone 7 Plus may house a dual-camera imaging system, along with 3GB of RAM to power the additional processing required for the camera setup. Analyst Ming-Chi Kuo, by now famous for his iPhone predictions, stated at a call to investors that the iPhone 7 Plus would house a dual-camera imaging system with optical zoom capabilities.