The upcoming iPhone 6 will feature a thinner body, more powerful processor and a better display according to latest rumors. These rumors come from none other than Sonny Dickson, the popular Australian teen famous for his accurate leaks about the iPhone 5S.
Dickson tweets that the new iPhone 6 will be 0.22 inches thick and also packs an Ultra-Retina screen of 389 ppi (pixels per inch). He also says that the "new Apple A8 processor will run at 2.6GHz".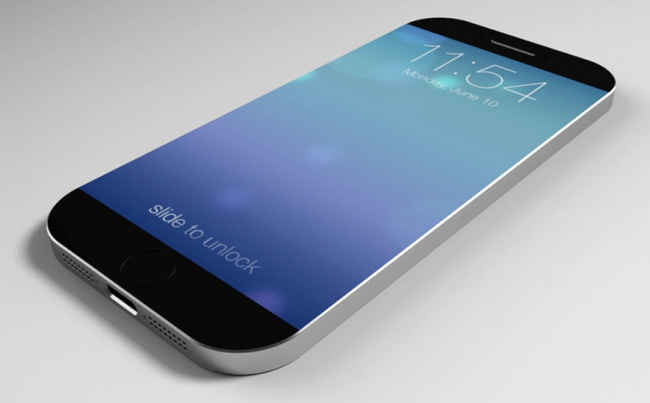 An iPhone 6 "concept" model
Previous rumors about the iPhone 6 have suggested that the smartphone will come with a 4.7-inch display and may release in June while some say that the phone will come with a 4.8-inch display. Rumors from earlier this year even suggested that they new iPhone may come without a physical home button.
Dickson also tweeted "These specs could be the real thing #JustSaying." So far, there is no official word from Apple regarding any specifications.
Source: Twitter