Just when you thought the Apple rumour/leak industry couldn't get any more ridiculous, the latest leaks have dropped in from Jimmy Lin, a popstar, actor and race car driver from Taiwan who posted supposedly authentic photos of the iPhone 6 on his Weibo account.
Also Read: Apple iPhone 6 dummy unit features in a hands-on video
The photos, whose veracity cannot be confirmed, show a large 4.7-in iPhone beside the 4-in iPhone 5S. If the photos are accurate then you can expect the iPhone 6 to have slightly more rounded corners and a smooth aluminium surface build that resembles the iPad Air.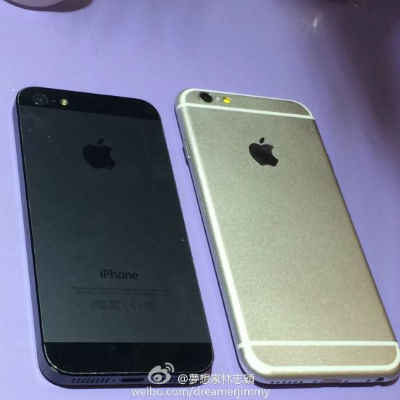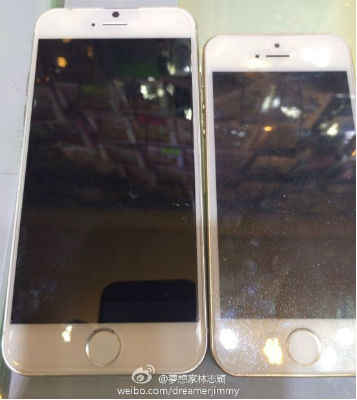 While your first instinct would be to laugh and dismiss the source of these leaks, keep in mind that Lin in fact leaked the iPhone 5C last year through photos and those photos turned out to show the real thing.
In more grounded news, pictures of the rumoured iPhone 6 were also leaked by an unknown Chinese source to Macfixit Australia. The photos show a large-screen iPhone with the power button moved to the right spine just above the SIM card slot. The photos also show that back panel of the phone has been cut-out in the shape of the Apple logo which suggests that the logo will glow, similar to the Macbooks. How that will affect the phone's battery life is anybody's guess.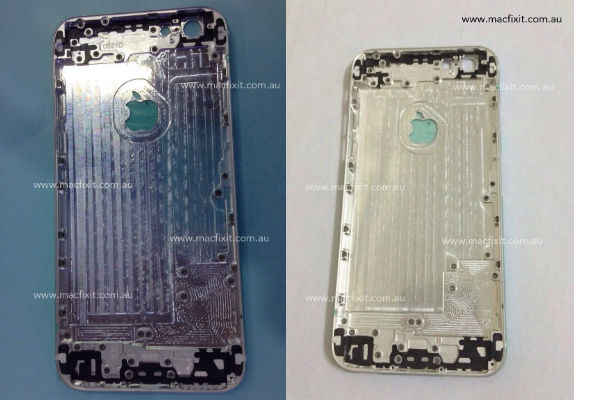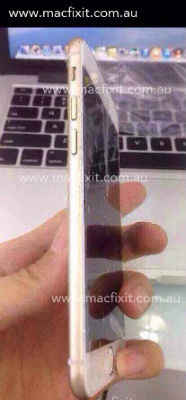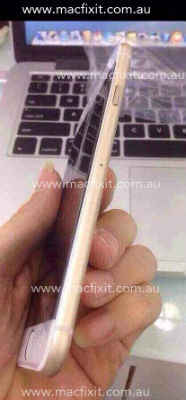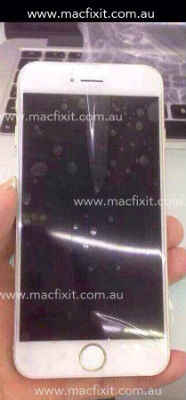 Sources: Gforgames, Macfixit Australia via GSM Arena (1), (2)