Images of an unknown Sony Xperia handset with model number S39h have surfaced. The images suggest that the smartphone might be a higher version of the 4.3-inch Xperia L.
The leaked images show a white Sony Xperia smartphone featuring a dedicated camera button and the signature power button.
As we are already aware, Sony uses two model naming schemes for its smartphones. The new CXXXX naming series for handsets released in 2013, and continuing with the old pattern of S/M/L (small, medium and large) for smartphones to be exclusively launched in China.This indicates that this upcoming smartphone is going to be launched only in China. However, there is no confirmation whether this is a final design that will be in production or just a mere prototype.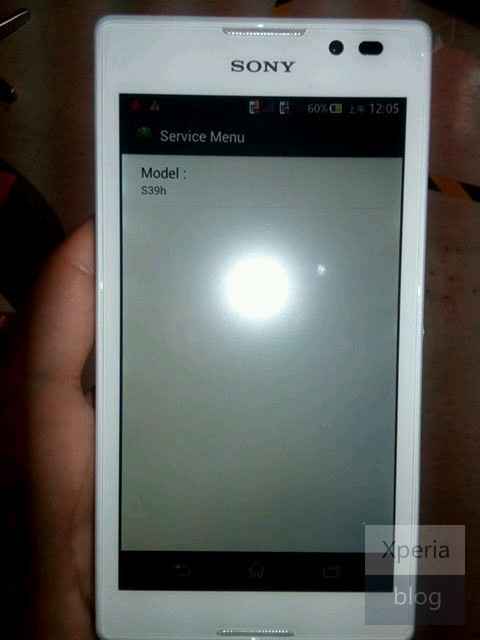 Source: GSMArena