Huawei has announced the launch of two new Wi-Fi devices - E5151 MiFi (pocket WiFi) and E8131 (WiFi datacard)
Huawei has announced the launch of two new Wi-Fi devices - E5151 MiFi (pocket WiFi) and E8131 (WiFi datacard). Huawei says the new devices provide thrice the speed than the traditional 7.2Mbps data cards in the market and are equipped with faster HSPA speeds enabling 21.6 Mbps download and 5.76 Mbps upload speed. The Huawei E5151 & E8131 are priced at Rs. 4,999 & Rs. 2,999 respectively.
Both Wi-Fi datacards can connect upto 5-10 users is aimed at working professionals, Small Office Home Office (SOHO) and large families having multiple devices.
The Huawei E5151 is a pocket Wi-Fi device that can support up to 10 devices with support up to 21.6 Mbps speed. Being a plug & play and one touch connect device, E5151 assists users to access internet via 3G/2G network or through Ethernet port. With Lithium-ion 1500mAh battery, E5151 provides power back up of up-to 5 hours.
With a dimension of 92.8 x 63.5 x 16.3mm, Huawei E5151 supports standard microUSB, LED indicators and built-in UMTS and WLAN High Gain Antenna.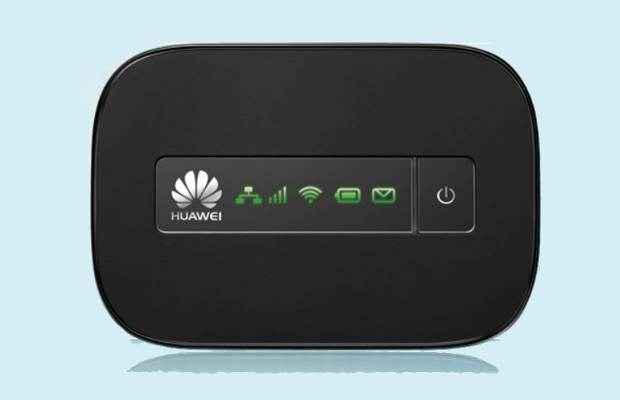 The Huawei E8131 functions both as a data card for a single user and as a mobile Wi-Fi hotspot, which can simultaneously connect up to 5 Wi-Fi-enabled devices. The dongle comes with a USB interface and offers users the flexibility of powering with a variety of USB chargers like a laptop, power mains and car charging port via adaptors, thereby offering true on-the-go connectivity.
Huawei says the device is equipped with Type3i technology that helps provide up to 20% more upload and download speed compared to non-Type3i devices, allowing users to experience faster browsing speed even if they are not in proper signal conditions or facing congestion in network. It is inbuilt with Hi-Link feature that helps get access to Internet in just 15 seconds, without the hassle of installing any drivers or software.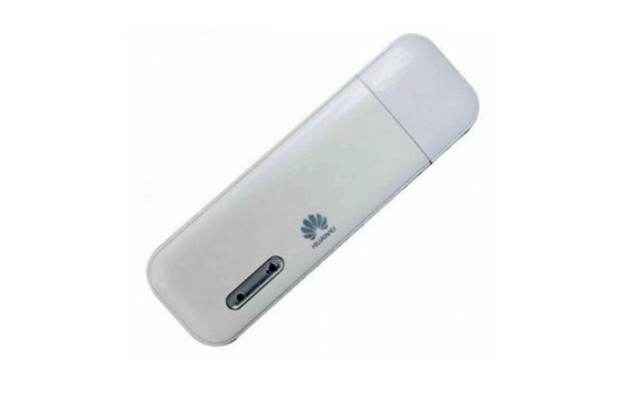 "Today data is consumed on multiple devices like tablets, smartphones, PCs, gaming devices and smart TVs and at multiple places like at home, office, hotels, cafes and cars. With the Huawei innovation of creating a Wi-Fi hotspot easily on Huawei datacard E8131 & pocket WiFi E5151, users can share their single data connection with multiple devices. Both these products offer compatibility with all form factors and operating systems and are easy to use offering faster and seamless internet connectivity," says Huawei Device India President, Mr. Victor Shan.