Chinese handset maker, Huawei will make available its upcoming android smartphone, Honor, with the latest Android 4.0 Ice Cream Sandwich operating system in next two months for Indian customers.
Samsung's Galaxy Nexus, the first smartphone to feature the Android 4.0 Ice Cream Sandwich operating system, is expected to arrive in India soon. The Galaxy Nexus will be soon followed by Huawei's Honor, which is reportedly arriving in India by February 2012. According to The Mobile Indian, the Huawei Honor is going to be the second smartphone to feature the latest Android update.
"Our research and development team is currently customising the Honor smartphone according to the needs of Indian consumers and it will hit the Indian markets in February," said Anand Narang, director marketing, Huawei is quoted as saying.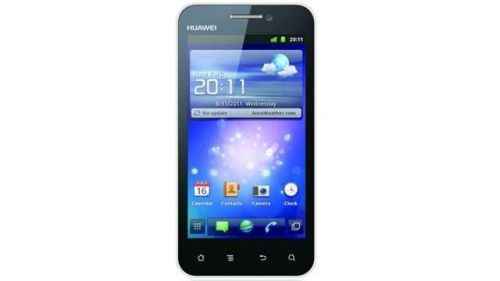 Huawei recently released an official demo of the Ice Cream Sandwhich update that ran on the Honor a.k.a U8860 Honor. The update is also available on the U8860 Honor's support website, though in the Chinese version only. Hopefully, an English version will soon be released.
The Huawei Honor was unveiled in September this year. At the time of announcement, the smartphone was expected to come feature Android 2.3.5 Gingerbread operating system. It also features a 4-inch FWVGA (480x854 pixel) 16M colour capacitive display, 1.4GHz single-core processor and 512MB of RAM. The Honor also comes with a 1,900 mAh battery.
Other notable features of the Huawei Honor includes an 8MP autofocus camera and a 2MP front-facing camera. It comes with 4GB of storage space built-in, which is expandable up to 32GB via microSD. Read our previous coverage for more Huawei Honor details.

Also read,

Vote and Win!

Digit Icons of Trust 2011 Survey

Visit http://thinkdigit.com/trust to vote for your favorite tech brands in India.
Survey participation gives you a chance to win exciting gifts like wireless input devices, earphones and special edition Digit branded T-shirts.
As an appreciation of your valuable time and input, every participant will receive an assured gift in the form of Digit discount vouchers.
We encourage you to participate in multiple surveys to increase your chances of winning more goodies.