Vostro 3501
Popular tech to stay connected anywhere. Save more on exciting Dell PCs.
Click here to know more
Advertisements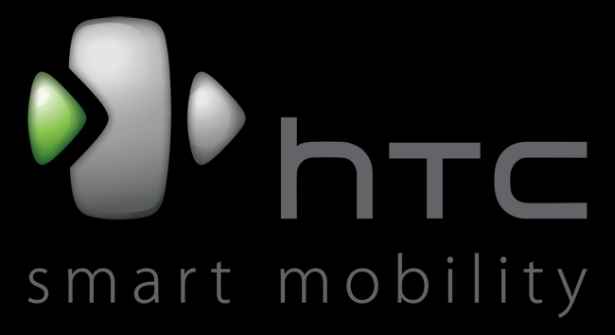 During a press conference earlier this week in Johannesburg – which launched the HTC Smart, Desire and Legend in South Africa – local HTC Managing Director Quinton Leigh revealed some very interesting news regarding the mobile phone manufacturer's future plans.
1) HTC will be offering phones with full 5.1 channel sound, in collaboration with Yamaha, before Q2 2011.

2) HTC will be offering phones that have full HD video recording (1080p) by Q2 2011.

3) HTC will be offering phones with 14.4Mbps HSPA connectivity by Q3 2010.

4) HTC will be developing an Android-based tablet (Mr. Leigh was ambiguous about the product, going so far as to say it might not be a tablet at all), but no details are available about when it will be released, or what exact form it will take (possibly featuring Wi-Fi and HSPA connectivity).
The news of the tablet is especially interesting, as HTC's netbook (XP/Vista-based UMPCs - Ultra Mobile Personal Computers) range in the recent past had a terrible time in the market before being discontinued. It will also be another field where Apple and HTC can lock horns head-to-head.