HTC will officially unveil its new flagship smartphone at an event in London on March 25. HTC UK confirmed the schedule via Twitter, though without revealing much details. "The best is about to get better," said HTC UK on Twitter along with a 'Save the Date' image.
At the event, we are most likely to see the successor to the current flagship HTC One. Codenamed HTC M8, the new HTC smartphone has seen a number of leaks so far.
The next HTC phone will be called either HTC One 2 or HTC One . It will have a 5-inch 1080p display, Snapdragon 800 chipset, 2GB RAM and twin UltraPixel cameras (resolution unknown but expected to be over 4MP) with dual LED flash. Latest leak shows the HTC M8 wearing a rugged protective case.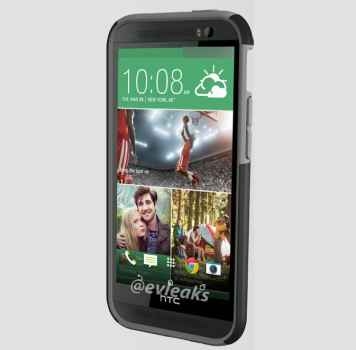 The March 25 event indicates HTC may keep a low profile at the MWC 2014 in Barcelona, where many had thought the company would give a peek at its new flagship smartphone. Apparently, the company wants full media attention when it announces the new flagship, rather getting buried among other announcements.