According to a new listing on a French Government website, HTC's next flagship might be dubbed as HTC One 2.
Earlier reports had suggested that HTC One's successor might be called HTC One and even HTC M8. According to New Caledonia's Office of Posts and Telecommunications website, it seems that the two devices listed will be called HTC One 2 and HTC One 2 Dual SIM. Both the variants are believed to have 3G connectivity even though it hasn't been revealed in the leak .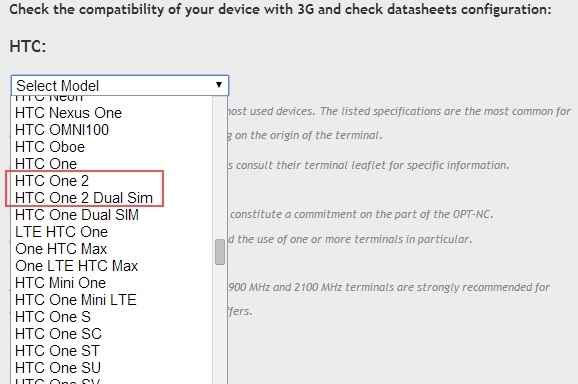 Preliminary specs of the rumored HTC flagship phone for 2014 resurfaced a few weeks back which point towards a 5-inch 1080p display along with 2GB of RAM. Even though everyone would be hoping for a 3GB of RAM , new leaks point towards 2GB of RAM.
The fact that the name has been spotted on an official French government website lends a bit more credibility to the report even though HTC has not officially made any official announcements yet.
Source: TheDroidGuy