Vostro 3501
Popular tech to stay connected anywhere. Save more on exciting Dell PCs.
Click here to know more
Advertisements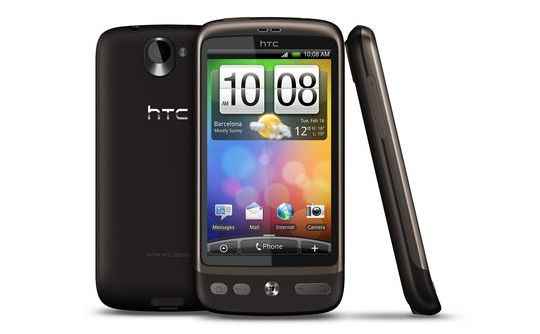 HTC has become the first company to send out a wave of relief among the Android phone users, announcing that its recently launched mobiles, like HTC Desire, Incredible, Evo 4G and MyTouch Slide, will receive the new, cool (pun intended) Android 2.2 aka FroYo (short for 'Frozen Yoghurt) update.
Google officially announced Android 2.2 at the keynote to day two at Google I/O. While Desire and Incredible will be the first ones to be served the frozen treat, the other two will follow. HTC phones, with their proprietary HTC Sense UI, have in the past failed to catch up with the new versions of Android. However, Google, at I/O, ensured that from now on the changes made to the OS would be such that they can easily be implemented in older mobiles without the intervention of the handset manufacturers, to reduce the fragmentation in Android's market.
So, users of the operation system can now hope for quicker updates. While users of HTC Hero and Legend would also be hoping that they finally move up the version ladder (most Hero and Legend users are still stuck on 1.5 or 1.6), it looks highly unlikely when we consider the fact that updates for even Desire, Incredible etc. are not expected to arrive before the second half of 2010. We seriously wonder if it would be too late, because we might already be looking forward to Gingerbread, the next Android version, instead.