Dell Vostro
Power New Possibilities | Dell PCs starting at Rs.35,990*
Click here to know more
Advertisements
The Honor 5C smartphone is the newest smartphone from the brand and sports a host of impressive features. This includes a sturdy metallic build as well as a powerful HiSilicon Kirin 650 SoC. However, the camera of the smartphone is also quite impressive, and this is especially important when one considered the number of photographs or selfies that are uploaded to social media each day.
At the back of the Honor 5C is a 13MP camera with a BSI sensor and Prime ISP. Further, the phone also supports HDR mode when the flash is on which helps take better portraits or group shots. HDR mode takes a series of photographs with different exposures and combines them into a single image. This ensures that the final image has the right amount of exposure along with more accurate colour reproduction.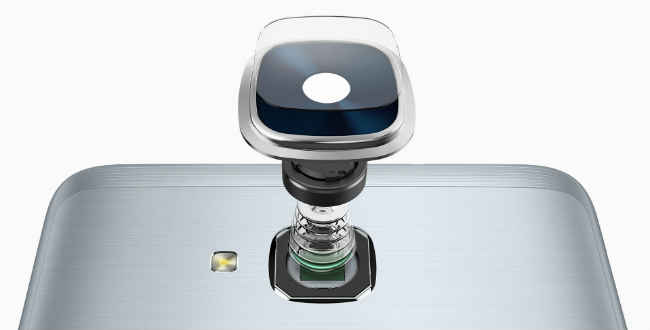 The camera also features an anti-reflective and infrared-absorbing lens coating that reduces glare and stops unwanted IR light from reaching the sensor. It also has an oleophobic coating in order to prevent fingerprints and ensure that pictures are clear.
Besides the auto mode, users are also given a lot of freedom to manually fine tune the photograph as per their liking. The phone also features a SmartImage 3.0 image processor that lets the user choose from a number of different filters and modes. The light painting mode gives the user control over the shutter for long exposure shots, while Timelapse lets the user take time lapse videos. There are also a few specialised modes such as Good Food, which helps take better photos of food. There is also a Pro mode that gives users complete manual control over the camera. In this mode, users will have control over the ISO levels, exposure, focus, shutter speed and more.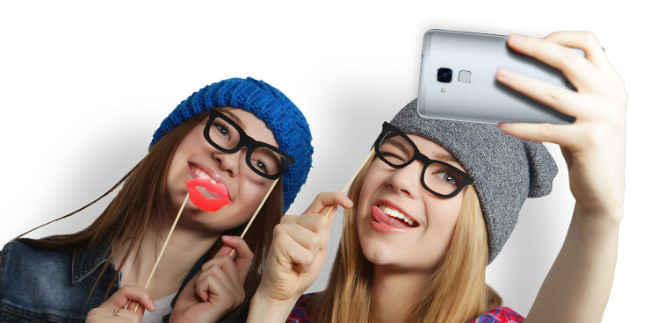 At the front of the phone is an 8MP camera with a 77 degree wide-angle lens. The wide angle helps to ensure that more people will be able to squeeze into a selfie. There is also a prime image signal processor with automatic scene recognition. Further the phone also features a beauty mode with ten different settings to ensure that each selfie looks perfect.
Other features of the phone also help to improve the experience of taking pictures. For example, the fingerprint sensor not only unlocks the phone, but it can also be used to take pictures. This makes it easier to snap pictures with only one hand. Further, swiping on the sensor also helps to scroll through the photographs in the gallery. The 5.2-inch Full HD display not only makes the pictures look more vibrant and colourful, but the compact size also makes it easier to hold the phone when taking pictures.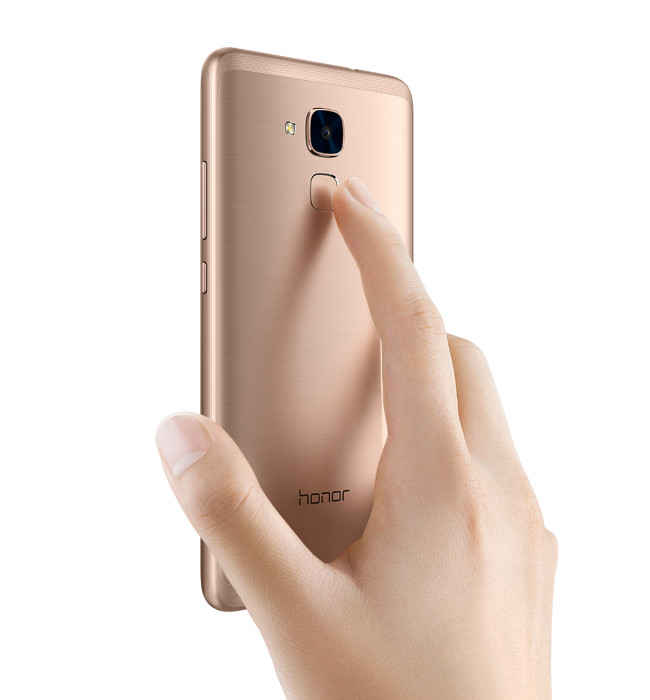 [Sponsored Post]