Vostro 3501
Popular tech to stay connected anywhere. Save more on exciting Dell PCs.
Click here to know more
Advertisements
The Sakshat tablet, also known as the $35 tablet, has hit the wall running – coming up dazed without a vendor to manufacture it any more. According to a report by the Economic Times, HCL Infosystems, the contracted manufacturer (though HCL claims it never officially accepted the tender) of the ambitious low-cost Indian tablet project has had its claim on tender cancelled, after they supposedly "started listing some additional, unacceptable, conditions," and failed to provide the required bank guarantee of Rs. 60 crore.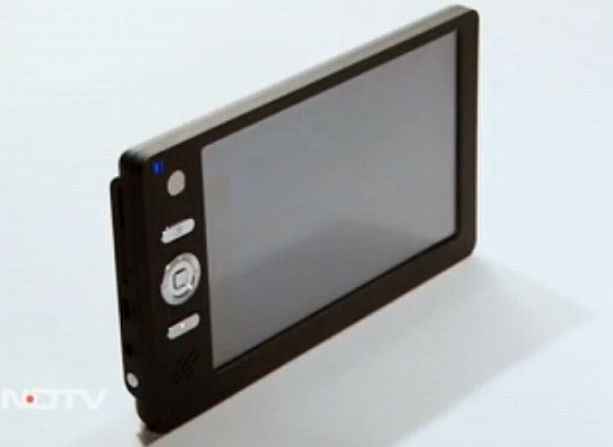 The Ministry of Human Resource and Development has now re-advertised the tender, and claim that the "matter will be sorted out in a few weeks." According to one of ET's sources, the major disagreement between HCL and MHRD came when the government said it planned to sell what was working out to be nothing less than a Rs. 5,700 tablet for Rs. 1,500: "Disagreement on the financial cost with the vendor led to the tender cancellation."
[RELATED_ARTICLE]Judging by that piece of information, we can be sure that if/when the tablet actually releases, it would be priced at a fair bit more than the $35 projected. The report also details the government's new tack, planning on using the vast industry experience of IIT alumni in the logistics of sourcing the required components from the Far East. According to industry experts however, the $35 price would barely be sufficient to cover the costs of the processor and screen. While we always knew the tablet would be subsidized before it the reached the hands of educational institutions, a 75% subsidy seems a bit unrealistic, no matter the bulk order approach.