E-commerce giant Flipkart has all but confirmed that the Xiaomi smartphones to be launched tomorrow will sell exclusively on the website. While neither company has confirmed it yet, Flipkart has been posting teaser images on Twitter of what looks like the Xiaomi Mi3, adding that it is coming soon.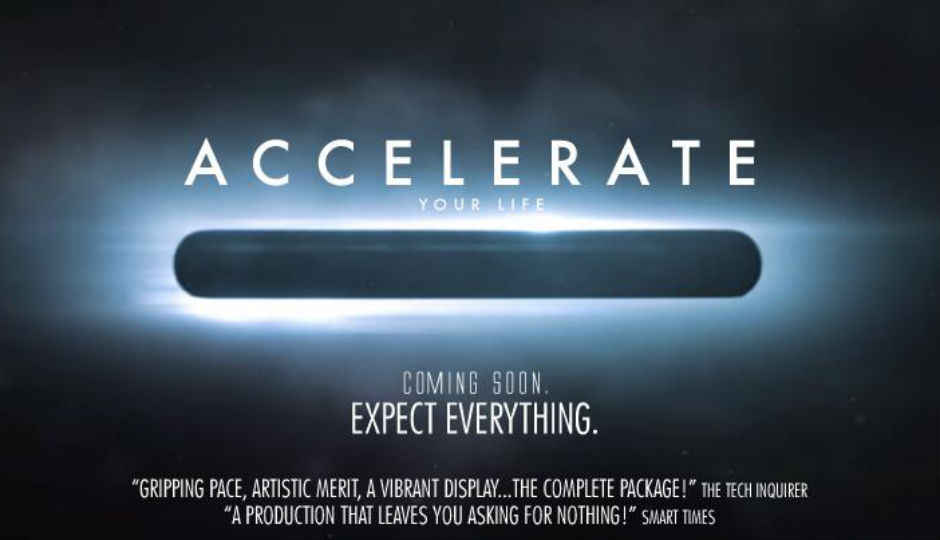 This has often been reported before by various publications, but nothing has been confirmed yet. Xiaomi though has been known to sell its devices in China and other countries through e-commerce channels exclusively. Moreover, the company earlier said that it would follow its regular strategies in new markets as well. This makes the Flipkart route even more likely for the company.
Xiaomi is scheduled to host the official launch event in Delhi tomorrow. The company is expected to launch the already announced Mi3, while also announcing two other mystery smartphones. These could be the Xiaomi Redmi 1S and Redmi Note devices.
Many smartphone makers have been taking the online route recently, with Motorola, Micromax and Karbonn all doing the same for various devices. The online route reduces a big part of the expenses that a seller has to bear, thereby also reducing the cost of a smartphone for the consumer.