Make 2021 your best year with IBM Developer
Make 2021 the year where you truly shine, grow, build & Code. Get support and motivation from the IBM Developer community. #IBMDeveloper #CodePatterns
Click here to know more
Advertisements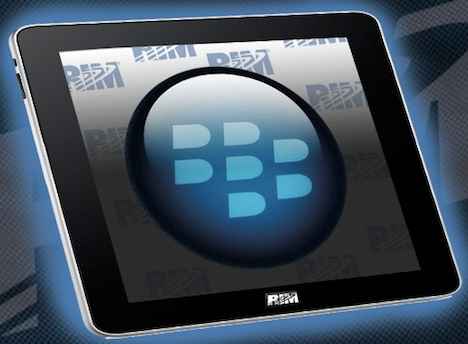 A report by the Wall Street Journal has indicated many things about RIM's still rumoured upcoming tablet, and one of them happens to be the fact that it could possibly be unveiled as soon as next week, during its Developer Conference to be held in San Francisco.
Also reported is that the BlackBerry tablet will still be priced at around $499, and will only support Wi-Fi and BlackBerry tethering. QNX Software Systems (an infotainment company RIM acquired in April for $200 million) will apparently be making the OS from scratch, while Quanta will be manufacturing the device, and Marvell powering it. Interestingly, the report also pointed out that RIM might be considering switching all its phones to QNX's operating system.
With all the rumoured details so far, a lot of us feel quite knowledgeable about what the BlackBerry tablet would be like, however, the name still remains a mystery. While RIM taking over the Blackpad.com domain gave us a clue, it could certainly just be an option or even a marketing gimmick. RIM also it certainly has a dark yet hilarious sound to it…But will RIM go ahead with it? Let us know what you think in the comments section below...