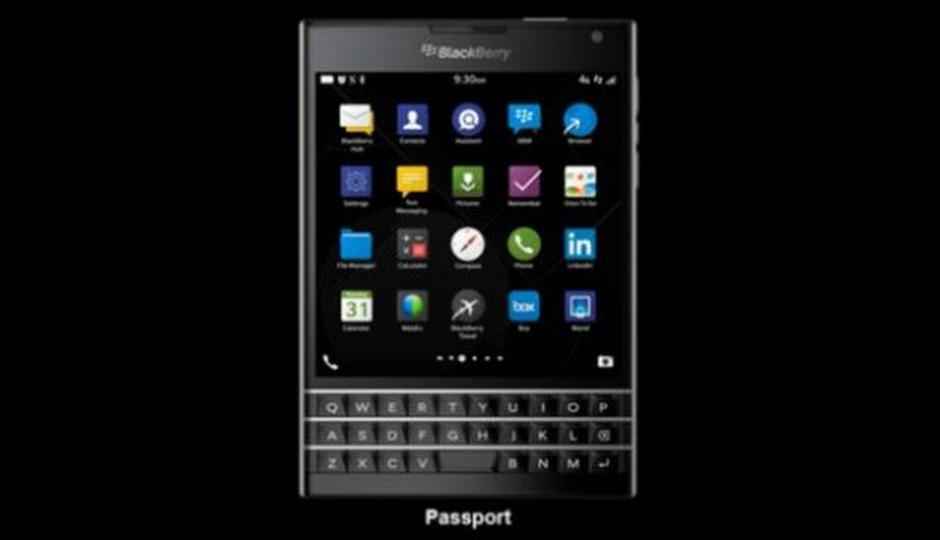 HIGHLIGHTS
BlackBerry ties up with Samsung to provide a "highly secure mobility solution" for Samsung's Galaxy devices.
BlackBerry has teamed up with electronics giant Samsung as well as other high-profile players to enhance the capabilities of the new mobile-device management and security platform.
BlackBerry and Samsung, the world's largest mobile phone maker, will offer a "highly secure mobility solution" for Samsung's Android phones starting in early 2015. According to the partnership BlackBerry's enterprise platform capability will be tied up with Samsung's security software for its Galaxy smartphone and tablets. BlackBerry stated that the partnership with Samsung is a long-term commitment.
"To make this Samsung partnership happen, we went to the highest levels of both companies, so this is a very serious relationship," said John Sims, BlackBerry's head of global enterprise services, calling the deal "the tip of the iceberg".
BlackBerry also announced improvements to its existing products, including mobile video-conferencing via its messaging app and the ability to divide usage costs between employer and employee.
"The partnership with Samsung is a very big deal," said John Jackson, a technology analyst at IDC. "It's hard to imagine a partnership with more significant practical impact potential."
Blackberry's latest Enterprise Service, or BES12, allows corporations and government agencies to manage and make secure on BlackBerry's mobile devices as well as those running on Microsoft Windows, Google's Android and Apple's iOS.
The company has also announced a deal with the world's largest wireless distribution company Brightstar as well as a business software company Salesforce.com that will let clients in healthcare and other regulated industries use Salesforce software to securely access data via the BlackBerry platform.
"When we think of mobile devices today, we think of tablets, smartphones and laptops, but very quickly we are going to have sensors, medical devices and a variety of 'connected things', so we're positioning the platform to be able to handle all of those things as well," chief operating officer Marty Beard said in an interview at the BES 12 launch in San Francisco.
Blackberry which lost its smartphone market share to Google's Android and Apple's iOS is now focusing on new services for enterprise clients that are increasingly struggling with data security concerns. Also Read: BlackBerry hopes to revive fortunes with BlackBerry Classic
Source : Forbes