An article detailing the latest specifications and images garnered of the BlackBerry Bold 9650, 9670, Atlas, and Pearl 3G, ahead of RIM's WES 2010 event.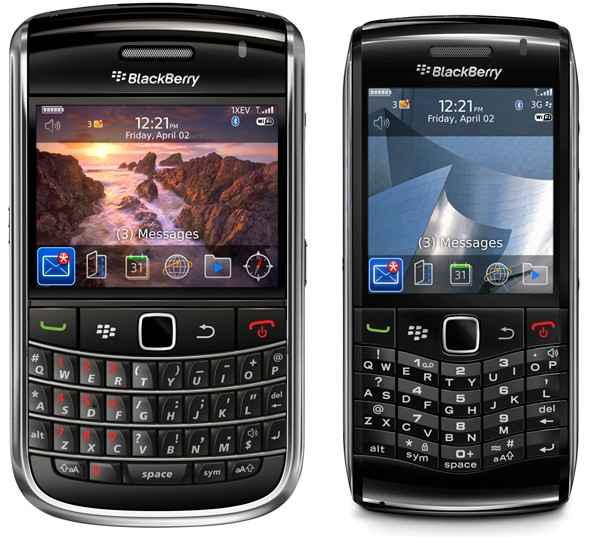 Images and specifications for the BlackBerry Bold 9650, 9670, Pearl 3G, and Atlas were leaked ahead of RIM's yearly event, WES 2010. Featuring BlackBerry OS 6.0, these phones certainly look good, and have some interesting specs.
What's known about the BlackBerry Bold 9650 so far is that it has 802.11b/g WiFi, a 3.2MP camera, GPS, and UMTS/HSPDA network support. The Pearl 3G will also have a 3.2MP camera, 802.11n WiFi, GPS, and triband HSDPA data with quadband GSM / EDGE. Both phones will also have the new optical trackpad from RIM.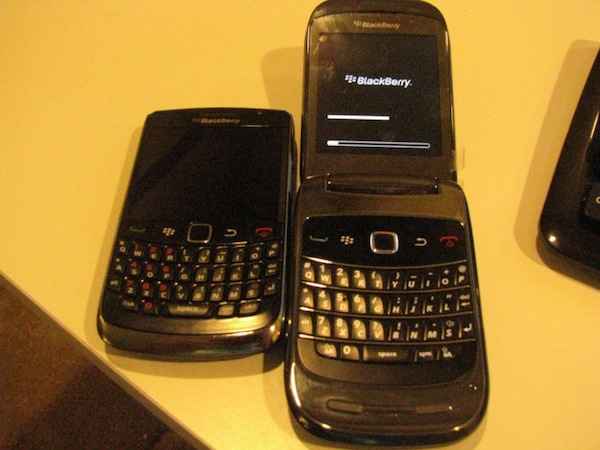 Unlike the Bold 9650 and the Pearl 3G, not much is known about the BlackBerry 9670 and Atlas however, except that they will feature the BlackBerry OS 6.0 and 5MP cameras, and will have the same new optical trackpad.
Check out features and specifications of Blackberry Bold 9650 and other latest Blackberry Handset Models on Consumermate.com.