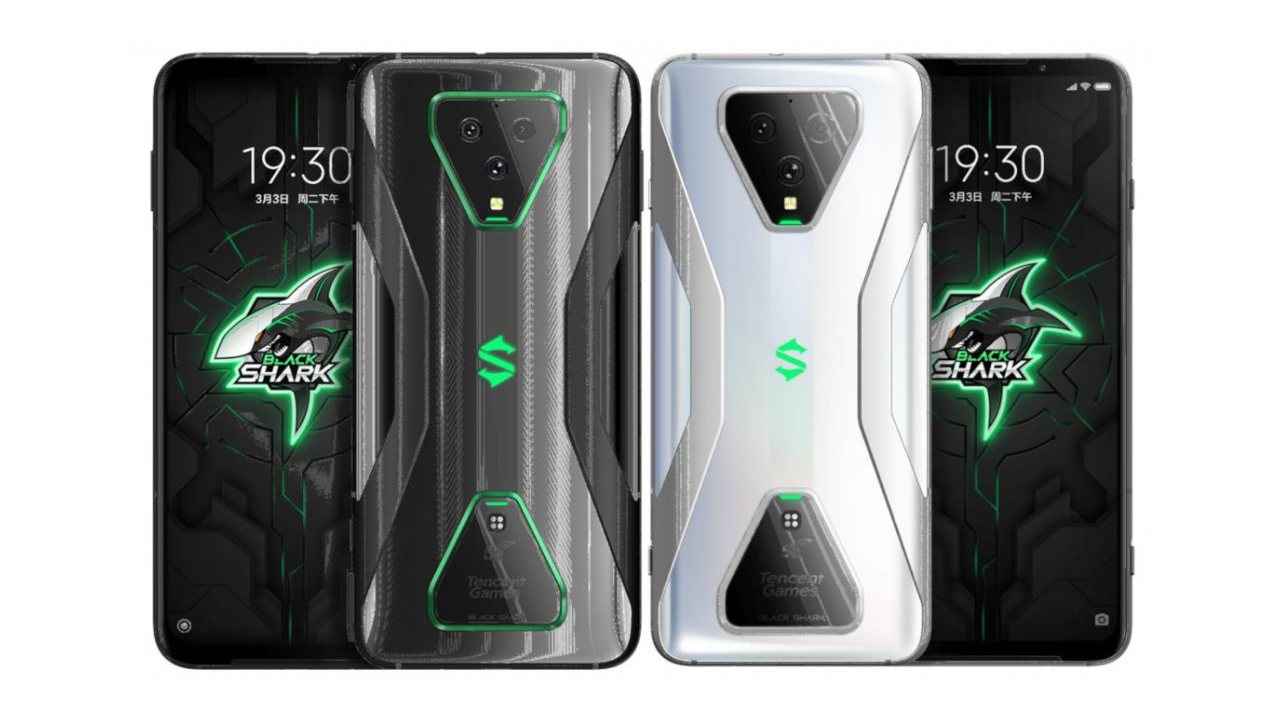 HIGHLIGHTS
​The company revealed that the Black Shark 4 comes with a 120W charger.

The phone has a 4,500 mAh battery.

The phone will be announced sooner than predicted.
Just last week we had a reveal from the Black Shark CEO hinting that the next Black Shark phone is going to be invincible, and this time around the company has released a poster showing new details of the phone.
At the pace at which the company is releasing details of the phone it seems that the Black Shark 4 is going to launch in the Chinese market soon. The company had been tranquil in the year 2020 with just the announcement and release of the Black Shark 3 and Black Shark 3 Pro. But this time, the company has teased a few details of the successor, i.e. the "Black Shark 4".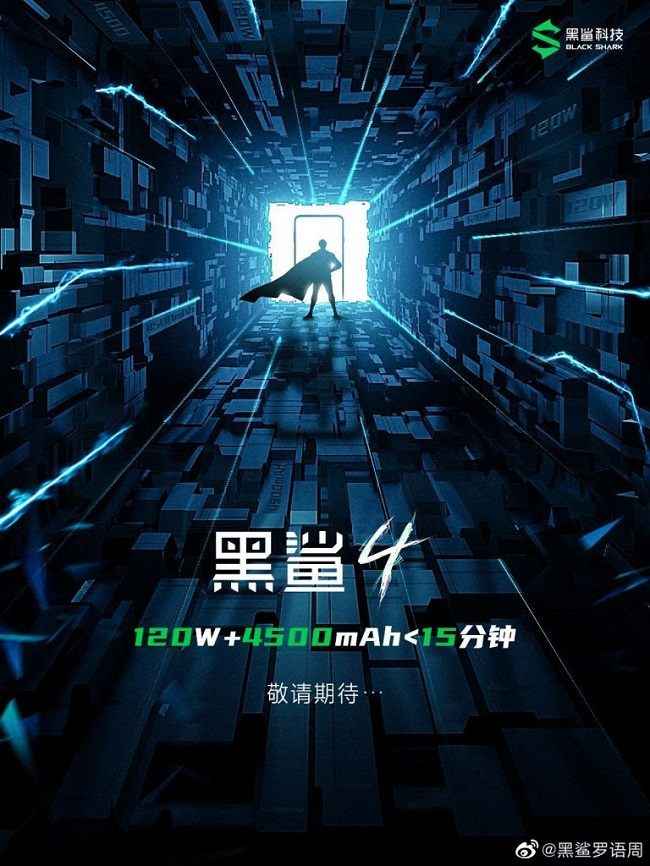 As per the information given in the poster, the new Black Shark phone comes with a 4,500 mAh battery, and for the first time, the brand will introduce 120W fast charging in their lineup. The poster also mentions that it can be charged completely in less than 15mins.
Currently, there is no more information available about the product. Last year the brand teased the Black Shark 3 in Feb and released the phone later in July. The leaks of the new phone hint that the phone might launch in early 2021.
The last phone released from Black Shark was the Black Shark 3S, which debuted in the latter half of 2020 and came with 65W fast charging along with top of the line specs such as Snapdragon 865 SoC, 12GB of RAM, and a 4720 mAh battery.