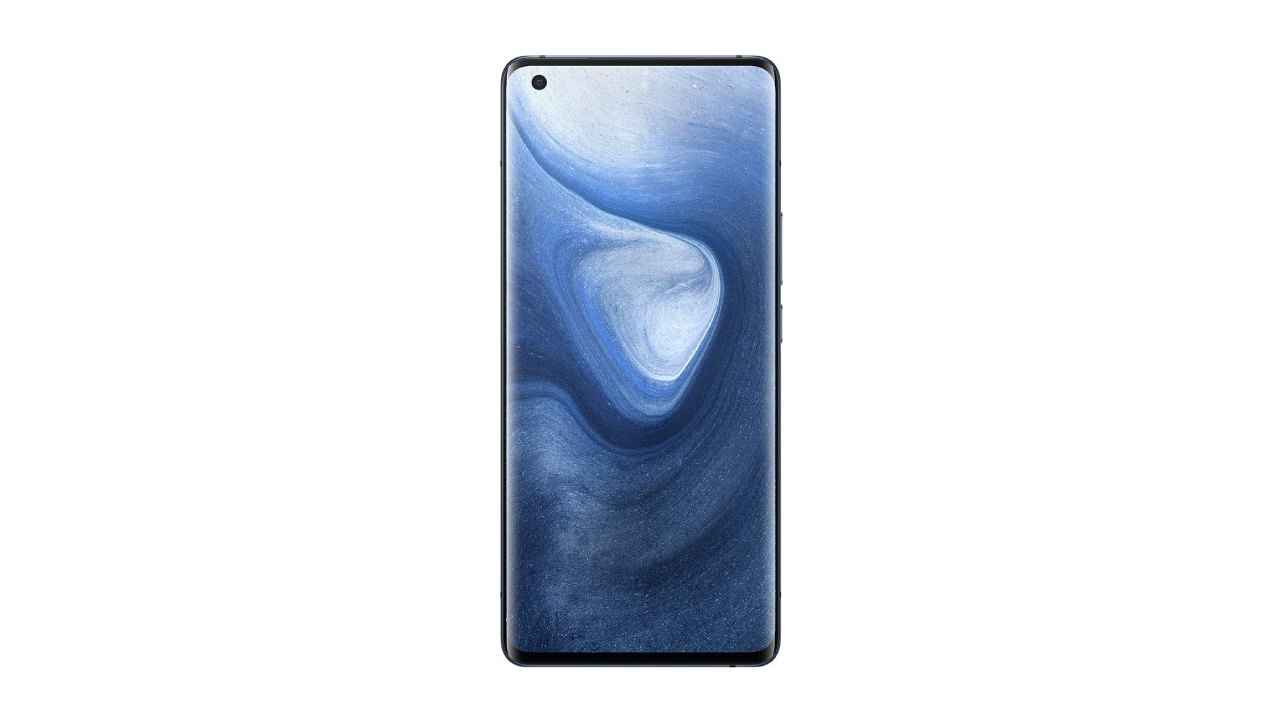 If you want to start creating video content, you need a camera that can capture decent videos with some level of stability. While many smartphones offer cameras that take stunning pictures, the same cannot always be said about videos, which is why smartphones that take great still images, may not offer the same level of detail when it comes to shooting videos. Ideally, you should look for a device that offers optical as well as electronic image stabilisation. This should really be helpful when shooting videos from a moving or unstable platform. In case you're not sure of which cameras can offer a range of good features along with excellent video recording, check out this list of great smartphones that certainly fit the bill.
Samsung Galaxy Note 20 Ultra
The Samsung Galaxy Note 20 Ultra is a premium smartphone that should help you capture steady videos thanks to the 108+12+12MP triple rear camera. One of the features that make it suitable for content creators is that it offers a 256GB internal memory that's expandable up to a whopping 1TB, ensuring that you can save all your content on your device. The flagship smartphone has a 6.9-inch AMOLED screen with a 3088×1440 pixel resolution. It runs on an Exynos 990 octa-core processor and has a 12GB RAM to ensure speedy operations.
Apple iPhone 11 Pro Max
The Apple iPhone 11 Pro Max has a triple camera setup that includes a 12MP lens, along with wide lenses and telephoto cameras. The phone supports recording 4K video up to 60fps, making sure that you can create content that is shot well and looks visually appealing. The device comes with an IP68 rating, which means that it is dustproof and waterproof. As a result, you can take your smartphone anywhere to create content that could go viral! The phone also comes with a 12MP TrueDepth front camera that supports 4K video along with Slo-Mo features, making this an ideal camera for vlogging.
Vivo X50 Pro
The Vivo X50 Pro is a good-looking device with a 48+13+8+8MP rear camera setup and 32MP front camera. With these, you should be able to capture vlogs and videos that aren't just steady, but also quite clear. The device has a Qualcomm Snapdragon 765G octa-core processor and 8GB RAM – a combination that should ensure a smooth system. Finally, it has a 6.56-inch curved screen with a 1080×2376 pixel resolution that should make watching video content an absolute delight.
OPPO Find X2
The OPPO Find X2 has an impressive camera system that should let you capture steady videos. It has a 48MP (Sony IMX586 Sensor) wide-angle lens, 12MP (Sony IMX708 Sensor) ultra-wide-angle lens, and a 13MP telephoto camera. On the front, it has a 32MP sensor that should help you capture good selfies. The OPPO Find X2 is also a good option for gamers and people who want movies on their smartphone. This is because of the 6.7-inch OLED curved screen with a 120Hz refresh rate and a 3168×1440 pixels resolution. The smartphone has a 12GB RAM (LPDDR5), 256GB (UFS 3.0) internal memory and 2.8GHz Qualcomm Snapdragon 865 octa-core processor, Adreno 650 GPU.