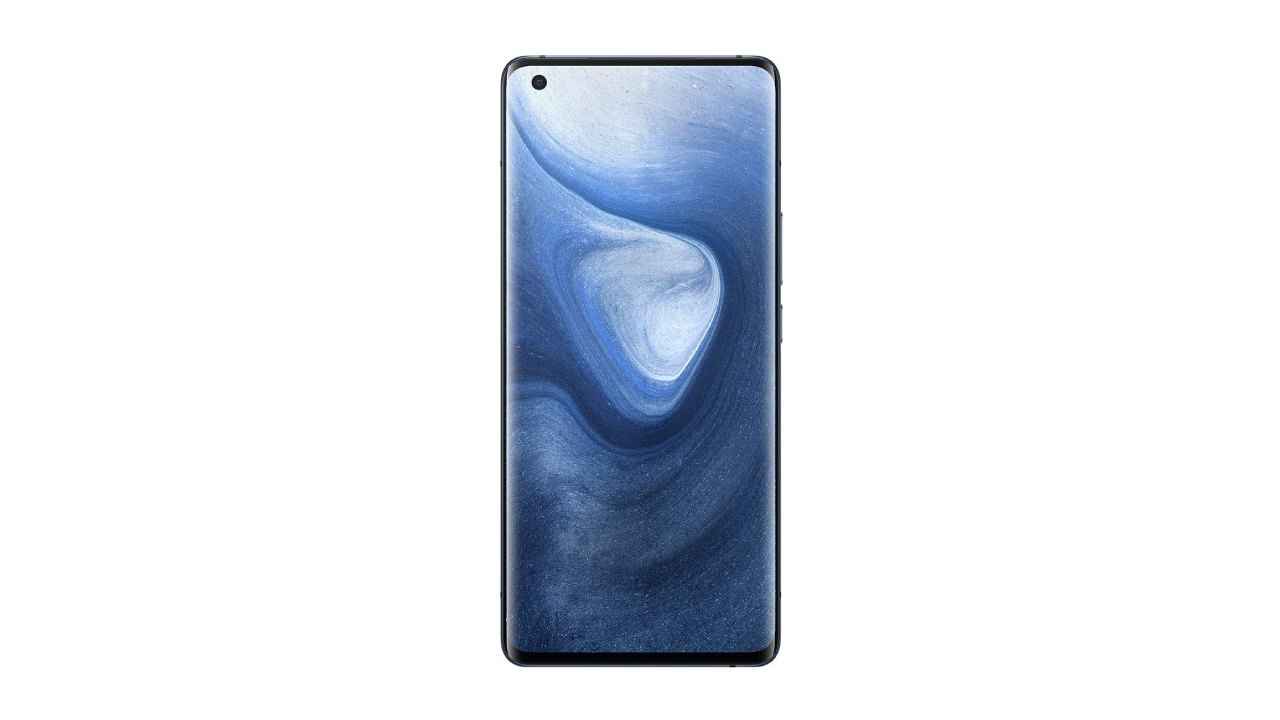 In this competitive market, the main aim of smartphone manufacturers is to load the devices with features and make the devices slimmer. However, in order to make this a reality, smartphone manufactures feel compelled to remove a range of features like 3.5mm jacks, while also making the RAM and battery slimmer. This is not always possible. One of the best ways to make the smartphone slimmer is by equipping the same with a hybrid slot. This is because once companies implement hybrid slots, they can increase other features at its expense. These sell like hot cakes as they hold a bigger appeal for most customers who do not juggle multiple SIM cards.For your convenience, we have compiled a list of the best phones with a hybrid SIM slot that should offer you the best bang for your buck.
Samsung Galaxy S20
Love to watch movies on your phone? Opt for the 6.2-inch Samsung Galaxy S20 with Quad HD + AMOLED display. With a pixel density of 563 PPI, this device should deliver stunning images and excellent viewing angles. The Snapdragon 865 processor should handle multitasking quite efficiently, which means that you can say goodbye to worrying about the phone hanging while performing heavy tasks. You can use the in-box 25W fast charger for charging up your device's 4000 mAh battery in minutes, according to the brand. You also get a 64MP rear camera that captures breathtaking photos. Additionally, its in-display fingerprint scanner, facial recognition and IP68 water protection should make the device safe both in terms of software as well as hardware.
LG G8X | Dual screen
Want a phone that's big on display? You can have a look at LG's G8X ThinQ smartphone which runs on Android v9.0 (Pie) OS and has an OLED display on both its 6.4-inch screens. Powered by an Octa-core processor, this beauty runs on Qualcomm Snapdragon 855 Chipset and has 128GB internal storage and 6 GB RAM. This full HD phone should deliver excellent viewing angles and is perfect for watching those long movies while idling on the couch. You should be able to capture stunning pictures with its 32MP primary camera that's equipped with 8x optical zoom. According to the brand, the massive 4000 mAh battery should ensure that the device does not run out of juice for a day. Additionally, features such as NFC make it future-ready.
Vivo X50 Pro
The Vivo X50 Pro boasts of clean and unique rear design. This phone has a 32MP front camera and a quad rear camera with a 48MP primary lens with a Gimbal that sits on a double ball suspension mount to help you rotate and capture every moment with minimal shakes. The exclusive Gimbal camera system stabilization prolongs the exposure for images. Under the hood, this phone has an 8GB RAM, 256GB memory, 4315mAH lithium-ion battery and a Qualcomm Snapdragon 765G octa-core chipset that can boost its performance while ensuring low energy consumption.
Samsung Galaxy Note 20
The Samsung Galaxy Note 20 is a powerful phone with a 6.9-inch FHD + dynamic AMOLED display and 2400×1800 pixels resolution to help you enjoy watching, reading and gaming on it. The phone also has various "power to work" in-built options that enable a user to unleash the mobile apps on their PC, export off-track scribbles to straight handwriting as a PPT or word file and use an upgraded S pen for their daily needs. The Samsung Galaxy Note 20 comes equipped with a 4300mAh lithium-ion battery that supports fast charging. Further, this variant has 8GB RAM and 256GB internal storage for demanding users.