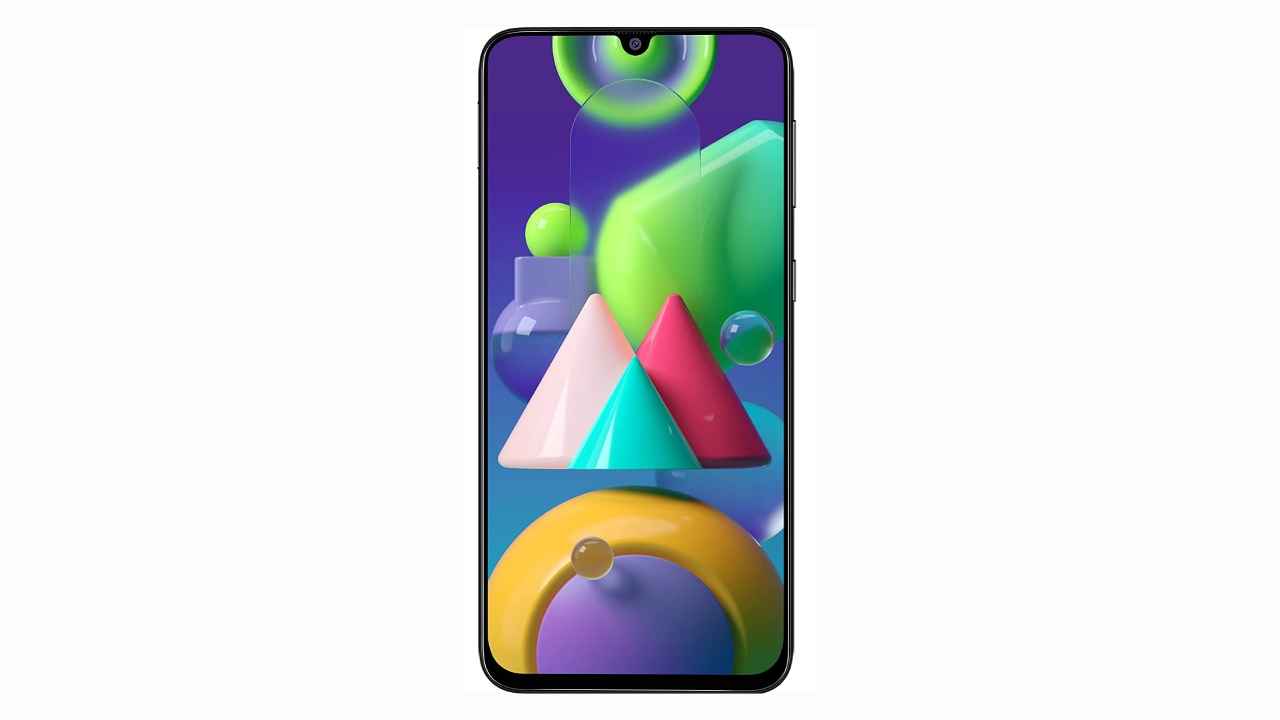 Affordable smartphones these days are getting better and better. You no longer need to shell out a bomb to get the latest smartphone features. Phones with fast RAM, better processors, good displays and capable performance are becoming more affordable by the day. These phones also offer good camera performance at a low cost, making them some of the best in the market for all-round, everyday casual usage. The plethora of choices in the market can be a bit daunting, so here are some of the best affordable smartphones for all your needs which you can buy on Amazon.
OPPO A5
The OPPO A5 is a budget performer that packs a punch. With a near bezel-less 6.5-inch display sporting a resolution of 1600 x 720p, the phone should feel like a flagship. The phone offers a lot of versatility as it comes in a range of variants with either 3GB or 4GB of RAM available. For everyday phone usage – browsing the web, social media, and being overall reliable – the limited RAM is up to the task. The RAM is complemented by the Snapdragon 665 octa core chipset, which makes short work of daily tasks. For capturing the moments you don't want to miss out on, the phone comes with a quad camera set-up at the back.
Samsung Galaxy M31s
The Samsung Galaxy M31s defines thrifty functionalism by implementing everything popular and chucking all that add to the costs, arriving at a sweet balance of price and performance. The Galaxy M31s comes with a giant 6,000mAh battery ensuring it's always on and ready for action. If not, a 25W fast charger will top it up in a few hours. Then there's a highly capable 64MP quad-camera setup at the back which produces exception details in images in the day. There's also an AMOLED display on offer with the necessary certifications to allow HD streaming from OTT apps.
Xiaomi Redmi Note 9 Pro Max
The Redmi Note 9 Pro Max maxes out the popular Note series with all the popular features that are in demand these days. That includes a fast and snappy Qualcomm Snapdragon 720G processor coupled with up to 8GB RAM and 128GB storage. It also sports a premium, yet functional design with a side-mounted fingerprint sensor and a tiny punch-hole selfie camera, allowing the screen to stretch to the edges. The Note 9 Pro Max also comes with a 64MP quad-camera setup and is equally capable of producing great details and striking colours. There's a nifty Pro Mode to help you nail the perfect shot. Last but not least, the Note 9 Pro Max comes with a large 5,020mAh battery with quick 33-Watt fast charging support out of the box.
Samsung Galaxy M21
The Samsung Galaxy M21 is a phone that takes the best features from Samsung flagship phones and gives them to you at a reasonable price. For starters, this phone comes with a 6.4-inch Super AMOLED display, which is hard to find at such a low price point. The display has a small notch at the top, but will not get in the way of your media and content consumption. In fact, the phone is good for gaming too not because of the display, but because of the Exynos 9611 chipset backed by 4GB of RAM. The phone is fit to be your daily driver as it comes with a huge 6,000mAH battery, which should keep the phone juiced up for heavy daily use.