Asus is all set to unveil the Zenfone 2 series of smartphones early next year at CES 2015.
Asus will reveal its new Zenfone lineup next year at CES in January, Asus CEO Jerry Shen revaled to the press at an investor conference. The price of the Zenfone 2 line will start from NT$ 9,999 (Rs. 20,100 approx.). The majority of these phones will be powered by new Intel chips with 4G capabilities.
While the majority of smartphones from Asus will be powered by the Intel 4G chips, Asus is in talks with another chipmaker to produce much cheaper devices. Asus is aiming to pry into the budget phone segment since it is unable to compete with Chinese manufacturer Xiaomi with its current lineup.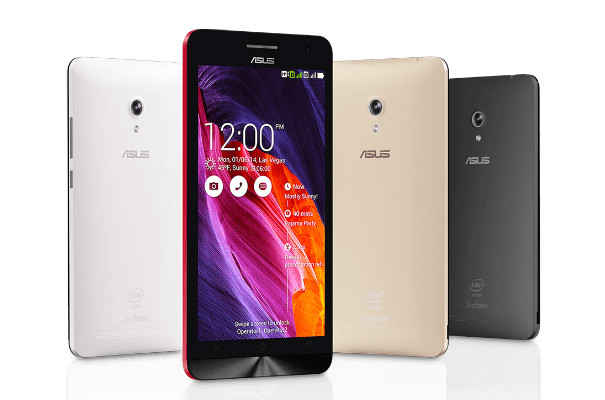 Xiaomi has overtaken Lenovo, LG to become World's third largest phone manufacturer. The Chinese manufacturer has done so by keeping its prices extremely low. Hence, every phone manufacturer is struggling to maintain its market hold, even a behemoth like Samsung which posted the lowest quarterly profit in three years.
CES 2015 will be good place for other phone manufacturer as well to showcase their new phones which can compete with the likes of Xiaomi head-on. In related news, the Asus ZenWatch is now available in the US Play Store for $199 (Rs. 12,200 approx.) and we may see the ZenWatch earlier next year in India.
Source: focustaiwan, Digitimes, Androidcentral