Asus Eee Pad and Eee Tablet

As expected, Asus announced its tablets at Computex, and it doesn't fully clear up the confusion of which operating systems will be used. Windows 7 and Windows CE are confirmed, but where is Android? Apparently that's still on the cards. The Eee Pad will come in two variants, namely the EP121 and the EP101TC, which are priced between $499 and $399, and due for release in Q1 2011.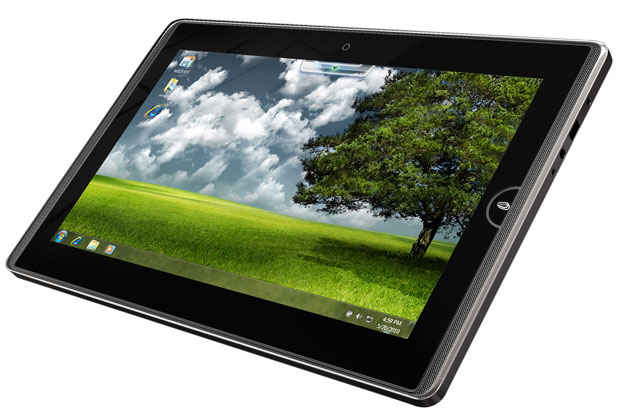 The EP121 features a massive 12-inch capacitive touchscreen, and is powered by a 1.3 GHz CULV Intel Core 2 Duo processor, built for energy-efficiency. It also features a large battery that can compete with the iPad, offering 10 hours of continuous news, and also has a USB port, and webcam (take that iPad). Specifically, it runs on the Windows 7 Home Premium OS, and will include all the bundled software that comes with it.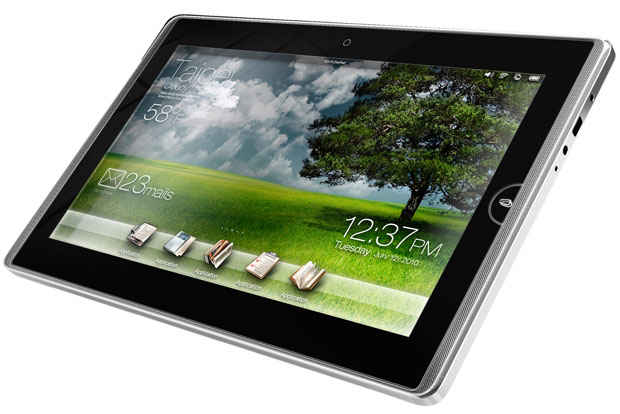 The EP101TC runs on the Windows Embedded Compact 7 OS (or the new Windows CE), and has a USB port and webcam just like its bigger brother, but which processor it runs on is still a mystery. Both Eee Pad devices will offer users a "real-time cloud computing experience", and is envisaged to serve both "a premier professional and a housewife", offering both productivity and entertainment. Both WiFi and 3G versions will reportedly also be available, and both Eee Pad devices will also offer the ability to be docked in the landscape more (unlike the iPad).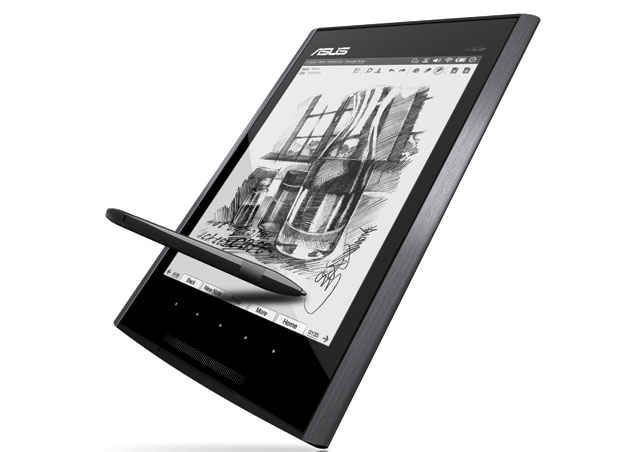 The Eee Tablet is a 8-inch LCD device that features a custom OS (but offers Windows Sync), and certainly is a one-of-a-kind stylus-sensitive device in the Year of the Tablet, concentrating on note-taking and reading, rather than being a personal media player come mobile internet device, like the iPad is. With an astonishing screen resolution of 2450 dpi at 1024x768, Asus' boast of it being one of the "world's most accurate and sensitive digital note taking device" is certainly no empty one, and will "give the user the feel of writing on paper". Put this in perspective with the iPad, which doesn't support a stylus and has a 132 dpi screen, letting you see the brilliant reader that the Eee Tablet is. It also apparently features a special sort of e-ink, offering the same great readability, but better touch-sensitivity.
Other great note-taker/reader features include real time annotation, super-quick page turn times (0.1 seconds), and built-in templates. To be priced between $299 and $199, the Eee Tablet also features a 2MP camera perfect for capturing text, Wi-Fi and USB connectivity, microSD card support, and a 10 hour battery life. It will apparently be available in September.

Read on for more information about the MSI Wind Pad, and its variants, along with photos...
MSI's Wind Pad
MSI or Micro-Star International has named its 10-screen capacitive touchscreen tablets the Wind Pad. Along with Wi-Fi and 3G connectivity, the Wind Pad tablets will offer users a choice of Windows 7 or Android operating systems. The latter is sleeker built than the former for some reason, ours not to question why!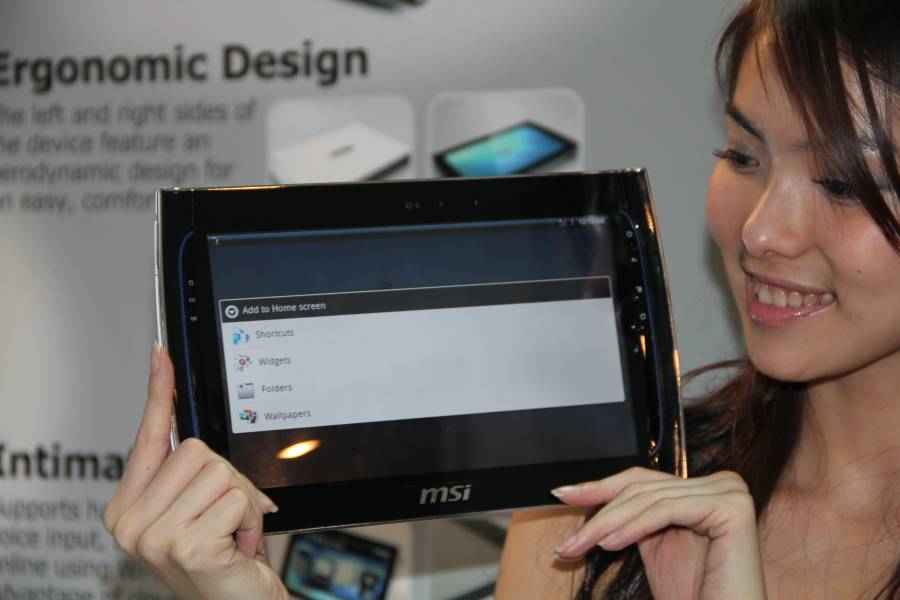 The Wind Pad 100 is the Windows 7 version, and will be powered by 1.6Ghz Intel Atom processor. The Wind Pad 110, will run on the Google Android OS, and will be powered by Nvidia's Tegra 2 SoC.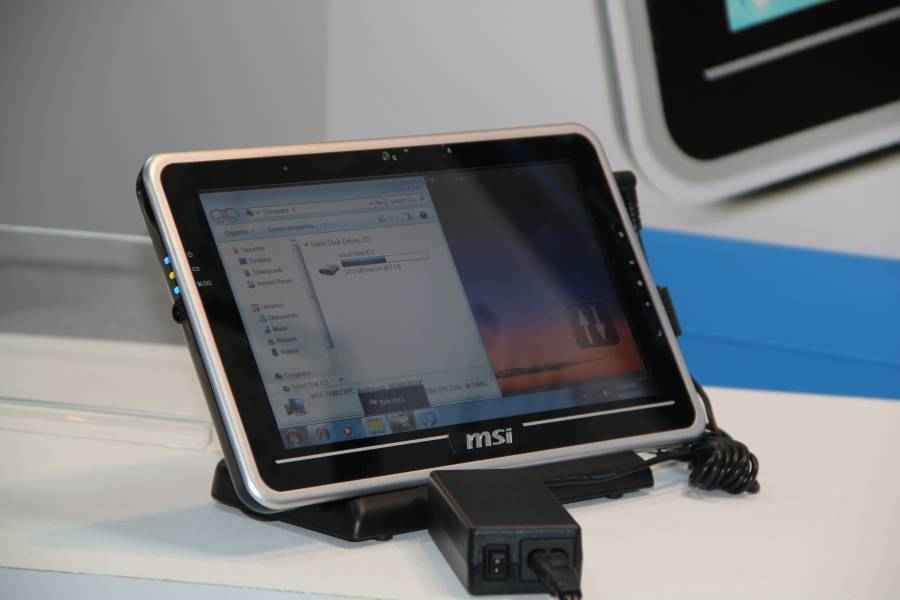 Both will feature 2GB RAM, 32GB SSD HDD, USB and HDMI ports, and offer an 8 hour battery life. They will apparently hit the market by Q3 2010, and will be priced at $499 (though the Android-based Wind Pad 110 is expected to be cheaper, with its open-source OS).

Image courtesy: Newgadgets.de