The Apple iPhone 14 is rumoured to be undergoing a complete redesign, with the brand developing new tech for future models at the moment.
While we just saw the release of the iPhone 13, Apple has already begun revealing a few tidbits about its next-generation model, the Apple iPhone 14. Reportedly, the brand is going to completely redesign the product and introduce major changes to the way it thinks of its lineup.
Apple iPhone 14 rumoured variants
According to Bloomberg, Apple will release an entry level and pro model next year as a part of the Iphone 14 series. Additionally, there will not be a mini model launched mid-year. While many users were disappointed with the iPhone 13, believing it to be an upgrade of the S series, Bloomberg's reporters believe that the modest upgrade will prove to be justified as the brand's engineers are working on something bigger behind the scenes. Also, instead of launching a mini model, Apple will stick with an entry-level model, two pros and one 'Max' model, with the last being a new model variant that will come into play with the iPhone 14 series.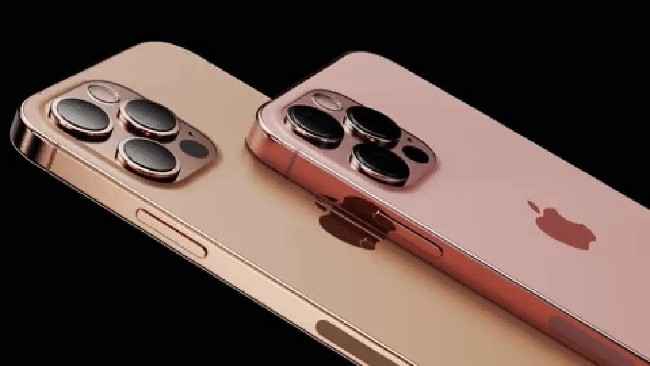 Now, whether this is just clever marketing to make sure consumers don't bemoan the iPhone 13, or there's something truly revolutionary on the way is something only time will tell.
Other reports regarding the Iphone 14
Reliable Apple analyst Ming-Chi Kuo has also hinted that there may be a major redesign as far as the Apple iPhone 14 goes. For starters, he believes that Apple will do away with the notch camera, and introduce a hole-punch camera on the front. This won't be the first time Apple has picked up an Android feature and called it 'new'.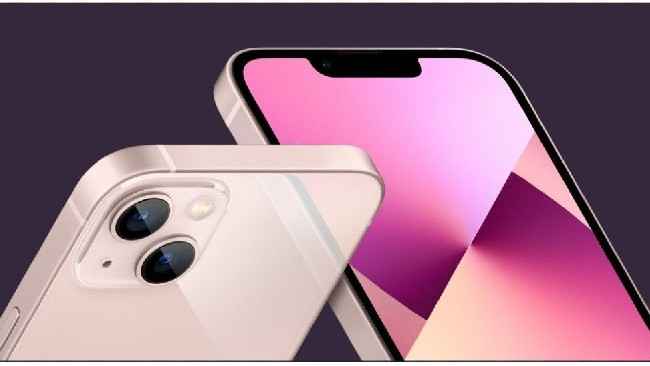 Kuo's reports also state that we might see a foldable iPhone by 2024 (by which time Samsung would have tried and tested a few foldable phone variants enough times for Apple to *borrow* the idea), along with a smartphone with an under-display touch ID screen in 2023.
Also Read: EU proposes new mandatory Type-C port law on electronic device, Apple likely most affected