Earlier this year, a report claimed that Apple reportedly reduced the production volume of its current flagship, the iPhone X, to 8 million units in the second quarter of 2018 from 20 million units in the first. Now, according to a latest prediction by analysts from US-based market research firm BlueFin Research, the Cupertino-based giant will presumably discontinue the iPhone X and iPhone SE in the third quarter of this year, and instead ramp up the production of the new iPhones that it will launch in September.
"Despite angst surrounding the 2018 September releases, one common thread we continually uncover is the lack of concern for overall demand for 2018-2019," analysts John Donovan and Steve Mullane wrote in a post. They said they continue to see potentially larger 2019 builds due to the lack of upgrade activity over the past few years which is the likely reason why people are looking forward to the new devices.
According to the duo, Apple is planning to build 91 million units, combined of three new models of iPhone in the remaining calendar quarters of this year. The following calendar quarters of the next year will see Apple manufacturing another 92 million units. "That 92 million units in the first two quarters of next year is far larger than normal cycles," the analysts said. Further, the analysts presumed the affordable iPhone with LCD display as "iPhone 9," and two other OLED display models as "iPhone 11 and iPhone 11 Plus."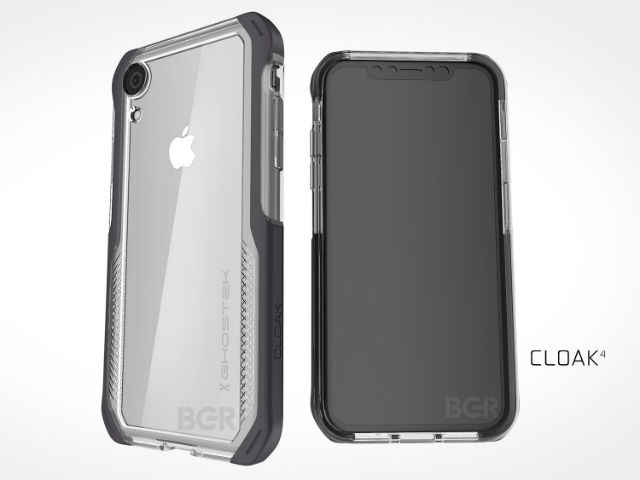 The renders of iPhone with 6.1-inch LCD display.
They also gave a quarter-wise breakup of the phones' manufacturing. The analysts claimed that Apple will make 28 million units of the iPhone 9, iPhone 11 and iPhone 11 Plus in the third quarter (up from a prior estimate of 24 million units), and another 63 million units in the fourth quarter. Further, Apple will manufacture 46 million units in the first calendar quarter of 2019, and another 46 million units in the following quarter, the duo said. When it comes to the shipment of phones, they expect that the company will ship 20 million, 60 million, 45 million and 40 million of these iPhones in the four quarters, respectively.
This prediction follows scores of news reports that have claimed that Apple will be launching three iPhones with aggressive price strategy to gain more market share. These phones are tipped to bring numerous upgrades customers have been seeking from Apple. According to the reports, all the three phones will be bezel-less devices with a notch and face unlock feature. The pricing is predicted to be aggressive with the affordable LCD iPhone likely to be priced at $600-$700, the smaller 5.8-inch OLED display at $800-$900, and a 6.5-inch OLED iPhone at $900-$1,000. Apple will reportedly offer five colour options in the affordable iPhone.