#IBMCodePatterns, a developer's best friend.
#IBMCodePatterns provide complete solutions to problems that developers face every day. They leverage multiple technologies, products, or services to solve issues across multiple industries.
Click here to know more
Advertisements
Apple iPhone 8, the tenth anniversary-edition iPhone, is said to use the same materials and offer a modern take on the iPhone 4 in terms of design. According to Japanese blog Macotakara, the iPhone 8 will feature a stainless steel band around the exterior of the device, while the front and back will be all glass. The iPhone 4 and iPhone 4s introduced in 2010 and 2011 respectively also used glass front and back with stainless steel band running around the device.
KGI Securities' Ming-Chi Kuo had also predicted that Apple's next iPhone will use the stainless steel forging process. Macotakara adds that the flagship iPhone will retain a dual-rear camera setup found on the iPhone 7 Plus, but use a vertical layout. The vertical camera layout is in line with leaked schematics, which claim the design to have entered engineer validation test status. Macotakara reports that the new camera layout on the iPhone 8 could be used for virtual reality features.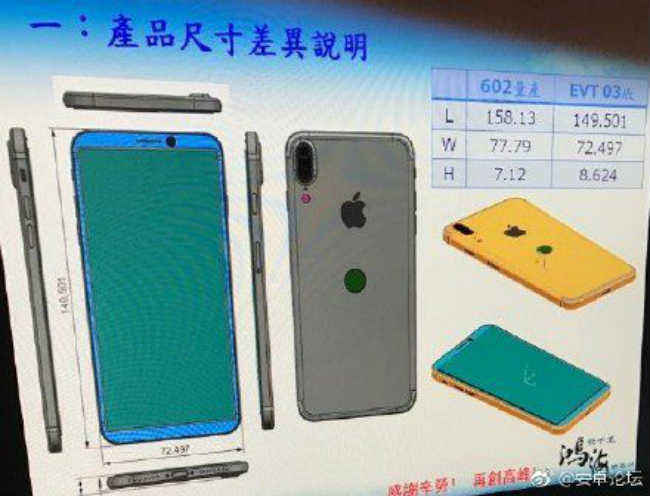 Nikkei recently reported that Apple has ordered 70 million OLED panels from Samsung for the tenth anniversary edition the iPhone. Most reports believe that the next iPhone will have narrow bezels, smaller dimensions and a larger battery. There is no clarity on Touch ID but Ming-Chi Kuo predicts Apple will ditch the physical home button and offer a new functional area on the iPhone 8.
Apple is expected to launch three new iPhones this year with two of them being iterative updates to the iPhone 7 and iPhone 7 Plus, while the third one will be the anniversary edition. Macotakara believes that the iPhone 7s and iPhone 7s Plus will be slightly thicker than the existing iPhone 7 lineup. The bump in thickness will turn most existing cases redundant for new models.